Tweet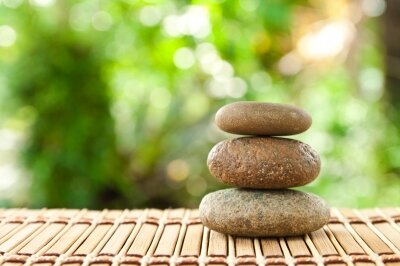 An interview with my good friend Angela Artemis from Powered by Intuition. 
If you have ever wanted to become a meditator, now is the time. Angela Artemis and her business partner Steven Aitchison have created a new product, The ReAwakening Guided Meditation System. I have personally used it and find it to be outstanding. 
Angela, can you please introduce yourself to The Bold Life readers who may not know you.  
I'm an author, intuition coach and former meditation instructor. I write primarily about using your intuition to create success in your life by using meditation to develop intuition. My focus on using intuition to create success in life comes from the many years I struggled in my own life.
Once I learned that the secret of success is tied to living an intuitively inspired life it changed my life dramatically. I want to share these insights and help people avoid making the same mistakes I made in my life by ignoring my intuition.
How long have you been meditating? How has meditation impacted your life?
I've been meditating for more than 25 years now. It has totally transformed me and my life. I am not the same person. I'm calm, self assured and confident – even BOLD at times, all because I have learned to "tame my mind."
I'm not taken on flights of hysteria when things "appear" to by going wrong. I stay calm and centered and do not fly off the handle and consequently not only do things tend to work out for the best but I'm happy and upbeat 99.99 percent of the time.
Developing a daily meditation practice is the single most important thing I have ever done for myself. 
Why is  it so important to incorporate meditation into our lives?
Meditating daily is like taking vitamins for the soul. I feel completely at peace and rarely worry about the future. I trust that things will always work out for the best and they do.
When you calm the mind you "see" more clearly. You understand how much of the drama in life is self-manufactured. When you cut the drama life is calm and a joy.
You appreciate what you have and see every thing as being just as it should. You are serene no matter what is going on around you. When you live life this way there is no struggle.
Letting go of our attachment to struggling and just "being" is the answer and that is how you become after you have been meditating for a while. 
What do you think are the most significant health benefits of meditation?
Meditation relaxes you which lowers your heart rate and thereby your blood pressure. When you are stressed your heart has to work much harder due to all the hormones that are released when we are under pressure.
Meditation will put a stop to this. With practice over time the feeling of calm and relaxation will last all day. Not to mention that reducing stress reduces the aging process. Meditation can help you look more youthful too!
What message do you have for people who are too busy to meditate? 
It's the old adage of "What came first, the chicken or the egg?" If you're too busy to meditate you are the one who needs it the most!! The stress of a busy life needs to be balanced with some powerful form of relaxation to stave off the negative effects on your health.
You owe it to yourself, you heart and your loved ones to do this so, that you are around for a long, long time. The ReAwakening was developed for just such a busy person.
Most of the meditations are less then 11 minutes. Now, who can't find 11 minutes to benefit their health and calm down?
I've heard that it's possible to heal an addiction with daily meditation. Do you think that's true? 
Yes, absolutely. When you meditate what happens is that over a period of time you become centered emotionally, calm and in control of your thoughts and reactions.
You develop amazing will power and lose your craving for the things you were addicted to. It's a well known fact that bad habits "fall away" quite naturally with meditation practice.

You just lose your desire for these things as you return to an inner state of balance – what we call "being centered."
When you are centered there are no more wild mood swings that drive your addictions. It's like being in the "eye of the storm" where all is calm when you learn to be centered.
What suggestions do you have for someone who is brand new to meditation?
Using a guided meditation alleviates two of the biggest stumbling blocks for new meditators. You don't have to worry about what "meditation" to learn.
You don't have to fear your mind will wander. Once you know that all you have to do is pop on your headphones and listen – you can relax and allow the guided meditation to do the "heavy lifting" for you. Just lie back and reap the benefits. 
Can you briefly tell us about The Reawakening Guided Meditation System? 
The ReAwakening Meditation System is a group of specially worded guided meditations that take you into a very deep state of relaxation.
There are 10 meditations - recorded by Steve Aitchison and by me so you have your choice of listening to a male voice or a female voice. The program includes three books and a workbook.
Once you receive the program you are given detailed instructions as to which meditations to listen to and the books you are to read on each day. By day 16 you will have completed the program and will feel like a new person.  
At the end of the program you will also find a surprise bonus meditation along with four other fabulous bonuses all part of the overall theme of making your life hugely successful! 
The program is designed to be easy, fast and fun and what I call, "plug and play." You just pop on your headphones and listen to one recording each day.
In less than 15 minutes a day you'll receive all the benefits of a longer meditation. If you're a busy person with little or no spare time to relax than The ReAwakening is for you.
Meditation puts you in the flow of life where you flow with the current instead of fighting against it. It's a miraculous way to live.
When you are relaxed your whole body returns to a normal state of balance. When your body's systems are in a state of balance it can heal itself of many ailments. The ultimate benefit of meditation is that it can help maintain and restore you to health.
Is the Reawakening for beginners, or can the program help more advanced practitioners as well?
I use it and I'm an advance meditator. The program is for beginners and advance meditators. The program is a full system and includes an entire book on how to use meditation to manifest your goals and desires so, that's certainly for both beginners and long time meditators. 
Can this program help people live a more fearless life. If so, how?
Absolutely! When you've been meditating for a while the same thing that happens with addictions happens with fears. They tend to fall away. What you're left with is "clear sailing" to live a bold and fearless life where the sky is the limit.
If you are interested in winning the entire The Reawakening Guided Meditation System answer one of the questions below.
If you meditate, how has meditation changed your life?
If you are interested in becoming a meditator, how do you think meditation could change your life?
I will announce the lucky winner next week. 
I am an affiliate for this product, it's soooo reasonably priced, and the experts behind it are my friends. You can trust them!
Image from Zircoicusso
Please join The Bold Life for free and receive my free ebook, How to Be Bold. Please share this post with a Tweet and a Like.
TAKE YOUR FEAR AND SHOVE IT!
This course will show you how to face and
erase fear in any difficult situation you face.
Go beyond doubt, excuses and worries Positively anticpate your future
Find meaning, happiness and success
Click

here

to learn more!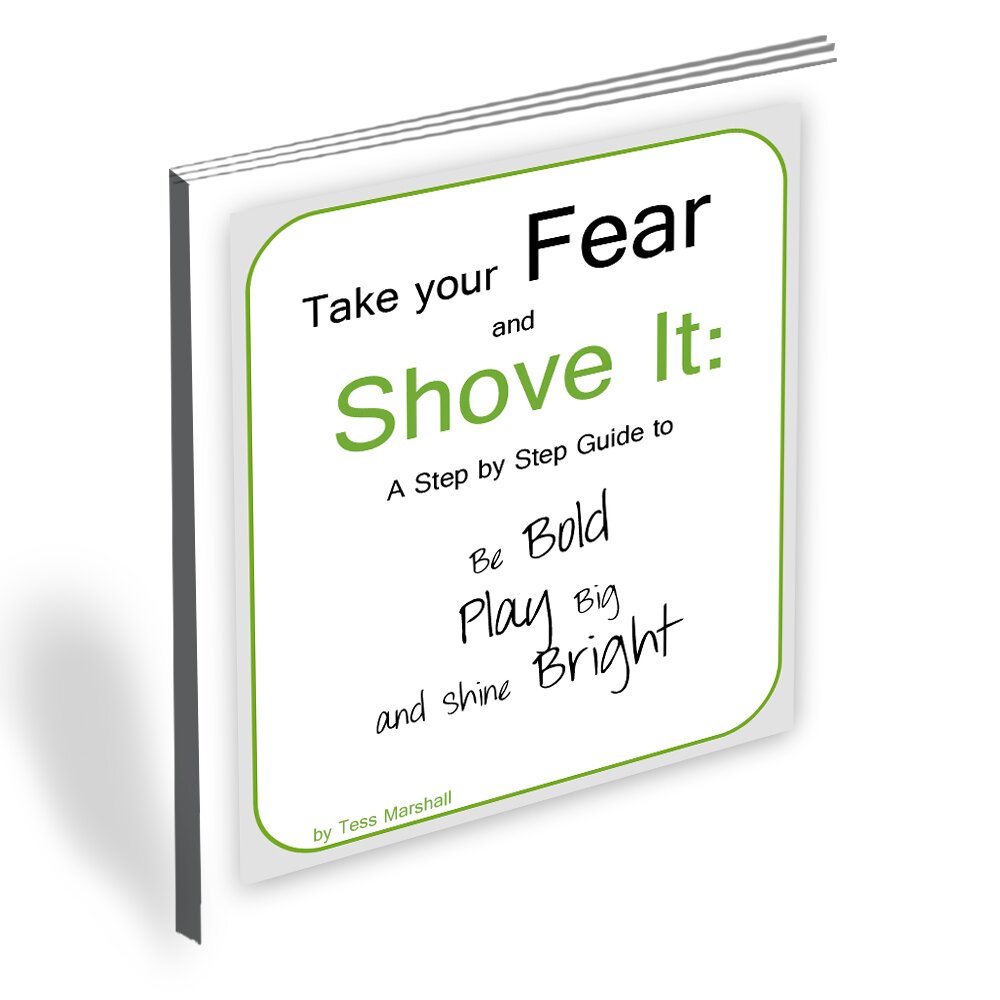 Related Posts