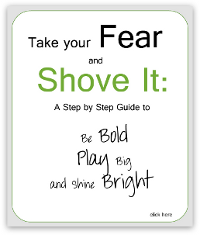 Don't spend your time avoiding, outrunning or hiding from fear. You have what it takes to move forward and change your path today.
---
Do you wish, hope, and dream, for true love? The Soulmate Solution, Book One lays the groundwork that will inspire, inform and motivate you to attract your perfect life partner. No matter what your age there is no lack of love in the universe.
There are no games, tricks, or secrets. Only a step-by-step guide, and the wisdom and tools you need to transform your life, grow your heart, and shine with a confidence so bright that you become a magnet for your true love.
---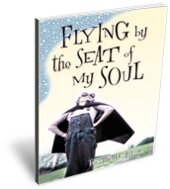 Break through obstacles and create success in all areas of your life. Flying By The Seat Of My Soul can empower you to move toward inner change, let go of the past, follow your dreams and fly!
---
Connect to your Soul, find your passion & discover your purpose Click here to view more details