(The best works similar to the one below can be seen at https://buy-essays-now.com/, sorted by topic and type of work.)

I exhibit child like behavior each time I return to Michigan, and visit grandson, Henri. I love playing, acting silly and being crazy-care-free. I leave my computer and cell phone off. I don't want to miss a minute of the joy I feel when I'm with this child!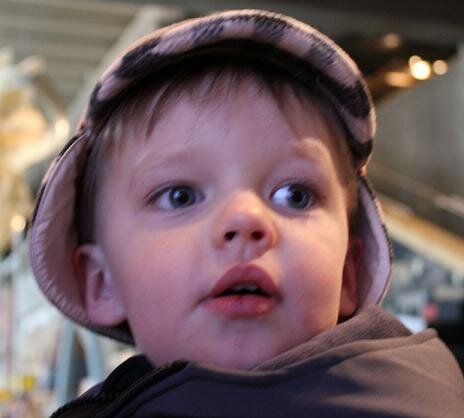 He allows me to become a kid again.
Henri knows nothing about the economy, the earthquake, the price of gas, who is sick and who is not. His needs are met by the adults around him. His only job is to grow, learn and play.
Recently, I've helped him do those things and more. We played in the snow, went to the museum, played with the neighbors dog, read books, played with trains, read more books, and played with more trains. We giggled laughed and played hide-and-go-seek.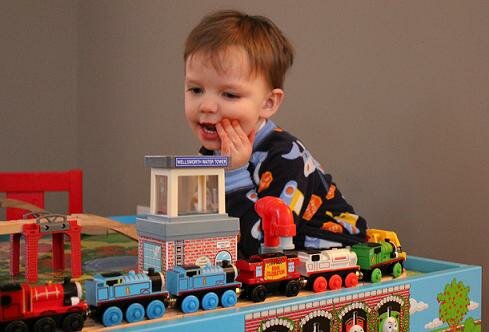 If you've been feeling intense, worried, anxious or fearful, I'd like to invite you to become more child like. Take a break. Express and feel wonder and joy. Be in the moment. Let everything go. Be in the flow.
Read on for tips on "acting like a kid again."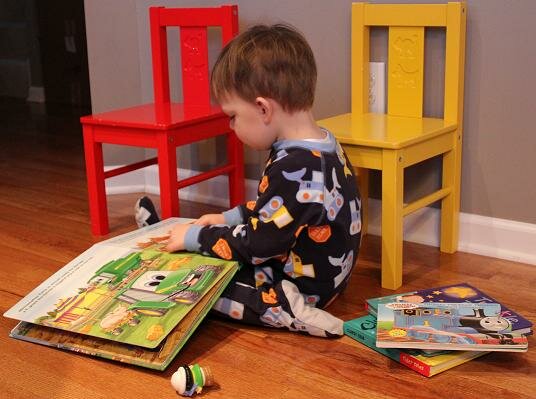 GROW
1. Read a book unrelated to your work.
I'm currently reading, "The Good Earth" by Pearl S. Buck. Henri is reading about Thomas the Train and Old McDonald.
2. Give yourself a permission slip to visit a museum, an art exhibit, or a science center.
3. Learn something new. Enroll in an art class, foreign language class, piano lessons or a dance class.
4. Listen to a Ted Talk and become inspired by the wonderful things people are doing.
5. Use your camera. Begin a blog and post a photo and a poem daily. You'll be a great photographer and poet by the end of the year.
6. Watch a foreign film, 27 Hours, or Toy Story 3, five times.
7. Ride in the back seat of a car. Play or sleep on the floor.
8. Take a nap. Wake up with a smile.
9. Explore. View a new neighborhood from your bike. Get an ice cream cone after your tour.
10. Switch positions. Hang upside down on the monkey bars.
11. Invite friends over and play board games, cards, or chess.
12. Get involved in sports. Play baseball, basketball or soccer. Join a league and meet new people.
13. Go bowling. After hubs and his siblings left home they would often meet up and go bowling on Sunday afternoons.
14. Be goofy. Remember when you used to get in trouble for goofing around? As an adult nobody cares! Act silly and be ridiculous every once in a while.
15. Play dress up. Wear weird and mismatched clothes. Put on your old comfy sweater. Do your own thing!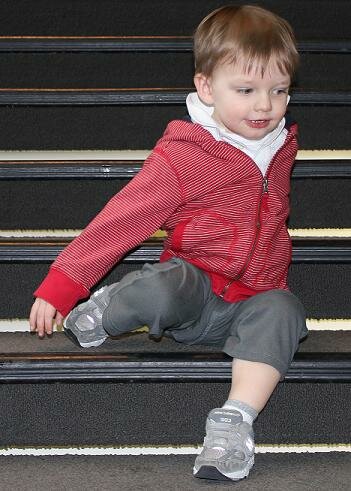 MOVE
16. Take the stairs. It's an easy way to burn up to 70 calories. Imagine if you did it for a year.
17. Make exercise fun. Ride your bike, put on your roller blades or walk/run for a cause. Remember when you could run faster and jump higher in your PF flyers? Check out the vintage commercial on You Tube.
18. Take a hike. Invite a few children to go with you. Teach them moving can be fun!
19. Do something that takes your breath away. Henri is two and learning how to jump. His little feet barely get off the ground. You wouldn't know that by his smile. He's soooo proud of himself.
Bungee jump, go white water rafting, take a mule down the Grand Canyon. Cross it off your bucket list.
20. Walk more. Small children don't want to be carried! Walking brings freedom to both children and adults.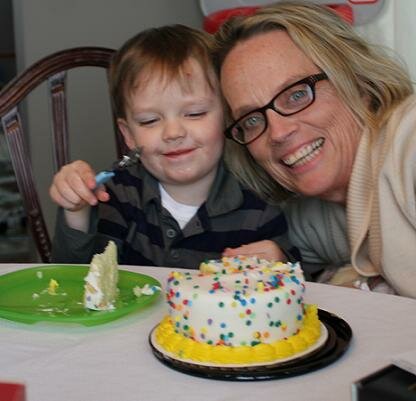 SHARE
21. Share your birthday cake. Make someone smile. Serve yourself last.
22. Write a letter and share good news with a distant relative.
23. Pass a hand written thank you note to a coworker.
24. Share your lunch. Give a friend half of your sandwich or one of your cookies.
25. Give books. Give them to someone who appreciates the same books you do.
26. Donate clothes you never wear anymore.
27. Make dinner. Bring it to a shut-in or elderly neighbor.
28. Share your knowledge. If you can help someone, share what you know. We get a long with a little help from our friends.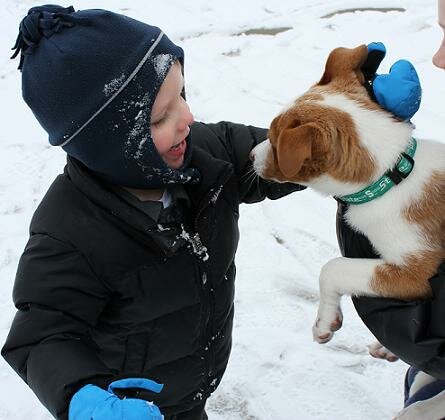 CONNECT
29. Tell your children you love them. Each one, as often as possible (I love you Shelly, Nicole, Kristy & Kara).
30. Spend time with an elderly person. You'll make their day by making them feel important.
31. Face to face time. Balance your time communicating with others. Make time to Skype and spend time together without electronics.
32. Invite friends over. Keep it simple. Serve bread, salad, and soup. Relax and have fun.
33. Open your heart. Get beyond surface talk. Speak from your heart. Reveal your deepest longings.
34. Get real. Be your authentic self. Allow others to see your vulnerability. Show your emotions. Cry. Be sad. Be touched.
35. Volunteer. Henri's favorite words are, "I do it. I do it. I try it. I try it." Kids love to help.
Offer your services for free. Work on a trail. Teach someone to read. Arrange a crew to clean up a neighborhood.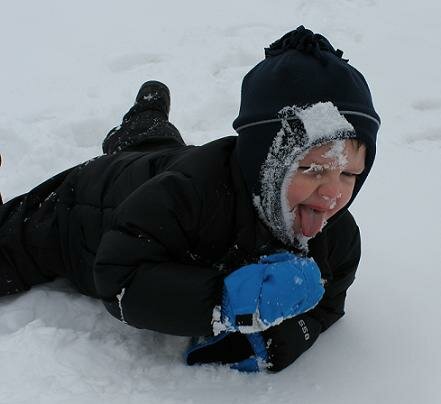 CREATE
36. Fun. Dress warm and enjoy the cold and snow.
37. Sketch. Sketch a self portrait, your pet, a flower.
38. Paint. Paint a room, the ocean, a picture, your house.
39. Write. With chalk on the sidewalk, a love letter to someone near and dear.
40. Build. Build a tree house, a bird house or a doll house.
41. Plant. Plant a garden, a cactus, bulbs for next spring.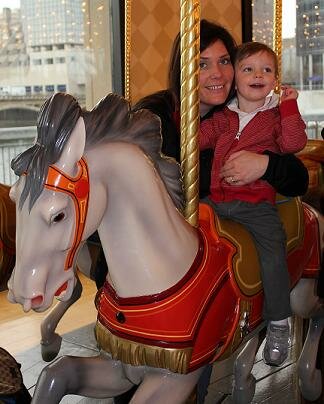 WONDER
42. Wonder how many horses are on a merry-go-round.
43. Wonder what the next "big thing" will be.
44. Wonder where you'll take your next vacation.
45. Wonder when the tulips will bloom.
46. Wonder how many stars are in the sky.
47. Wonder how it would be to fly.
48. Wonder what it's like to be a fire cracker on the 4th of July.
49. Wonder when you'll play again.

50. Wonder why we ever have to grow up.
My daughter works for Southwest Airlines. I can travel anywhere, anytime. I want to go to New Zealand, Italy, and return to Hawaii, to name a few. Yet hubs and I find ourselves returning again and again to the homes of our adult children and grandchildren.
The joy we feel when we're with them over rules the desire to see new places.
Please leave a comment, what's your favorite way to be child like?