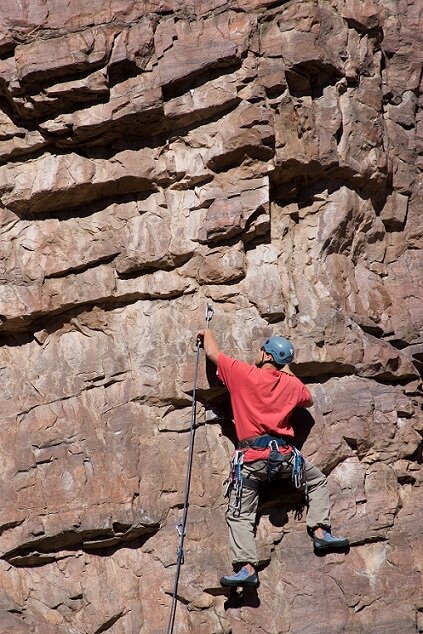 Life can be simple and bold or complicated and fearful. I make the choice.
Today I chose fear. I woke up feeling tired. Unwilling to move or get started.
There was no one to blame.
I take responsibility. I decide to hold back. Get in my own way. Whine. Sit on the pity pot.
It's because of times like these that I write wild and inspiring things on index cards. Affirmations. Quotes. Inspiring stuff.
This morning was one of those times.
I decided to sit with my feelings for one hour. Do nothing but breathe. Get still. Calm my mind.
Next, I opened a favorite book for a little inspiration and found in it a random card. Turns out it was three powerful quotes. Just what I needed.
"When you're not practicing, someone in the world is. Put in the disciplined effort. Be willing to pay the price.
I'm going to get it done, no matter what it takes, no matter what comes up. It's a done deal.
You are responsible for the results you intend. No excuses."
For a simple and bold life try implementing the following steps.
Get quiet and let it be. Don't beat yourself up. Take a break when you feel discouraged or drained. Don't use force. Instead be gentle and kind. Take time to breathe.
Bet on yourself. Bet on your dreams coming true. Bet on someone helping you. Bet on your ability to receive. Bet on the universe meeting you half way. Bet on your ultimate success.
Believe the very best. Believe in your value and worthiness. Believe in your talent, ability, and gift. Believe in a life filled with love, joy and happiness. Believe it's already yours.
Take action. It's time to move forward. Seek uncomfortable change. Move to the next level. Dare to seek new horizons. When you get to the edge, go farther. Risk.
Create your love story. Invite love into your life. Sprinkle kindness everywhere. Send out loving blessings to others. Overcome fear. Write a happy ending.
Turn a loss into a win. Investigate what went wrong. Take responsibility. Decide what you can do different. Choose to learn your lesson. Go in a new direction. Be confident. Stay strong.
Call in backup. Reveal your fiasco. Request a mentor. Ask for help. Receive support. Invite in a fresh perspective. Get out of your own way. Breathe.
You have permission to shine. Show up. Brighten up. Use your light. Make the world a better place. Reap the rewards. Sparkle and shine!
Give thanks. Write in a gratitude journal every day. There isn't one excuse worthy of not shouting from the rooftop about the abundance in life that flows freely, seeping out everywhere, with more on the way. Not one!
What do you do to get out of a rut and fearlessly move on? Please share below.
Please join The Bold Life for free and receive my free ebook, How to Be Bold. Please share this post with a Tweet and a Like.
TAKE YOUR FEAR AND SHOVE IT!
This course will show you how to face and
erase fear in any difficult situation you face.
Go beyond doubt, excuses and worries Positively anticpate your future
Find meaning, happiness and success
Click

here

to learn more!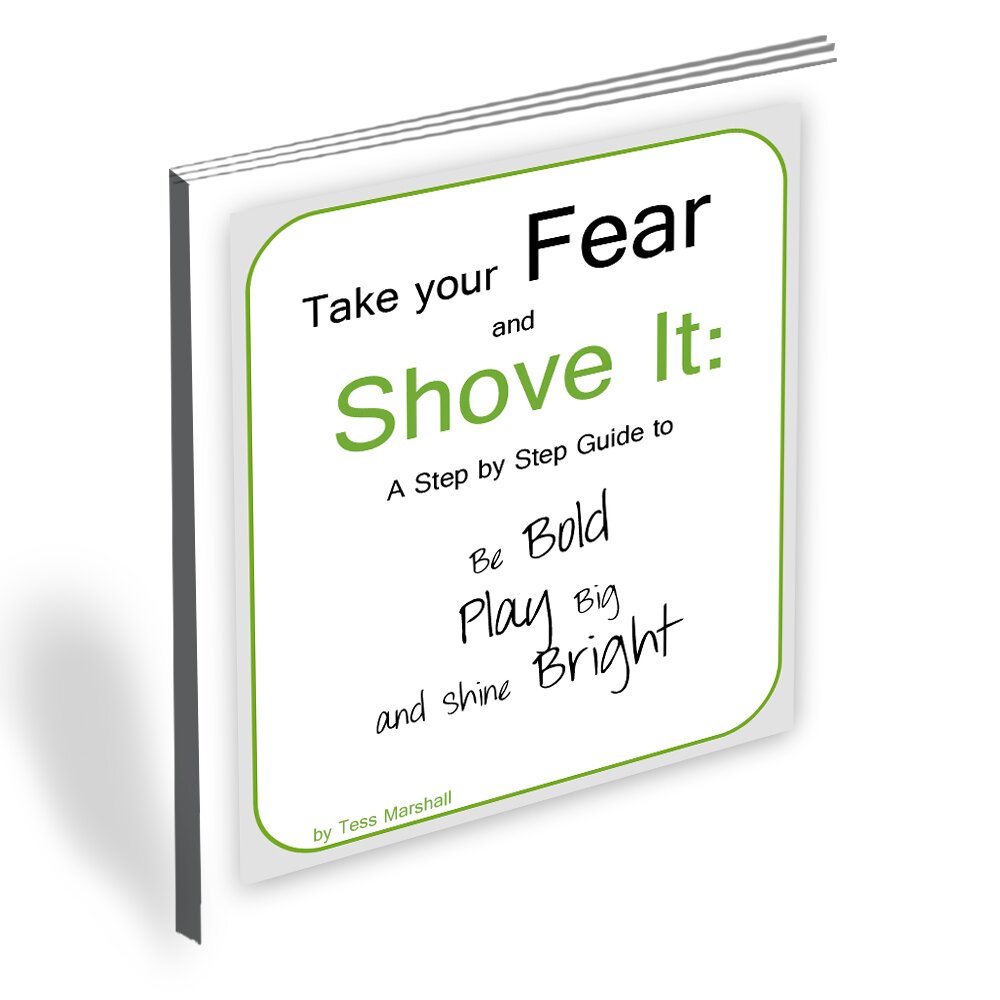 Related Posts