Tweet
I posted this "Hit List of Bloggers" last Friday but due to tech problems the page disappeared within a few hours. Because I think you'll be wowed by their awesomeness  I decided to run this again. 
Check them out and be inspired.
1. Susan Alexander is a graphic designer at Inspired Type Wisdom. She's so good I almost wanted to keep her to myself!
Susan offers "positive inspirations that are unique custom designs, a growing collection with new ideas weekly — thought provoking, encouraging and motivating."  
Be sure to check out her gift shop for more awesomeness.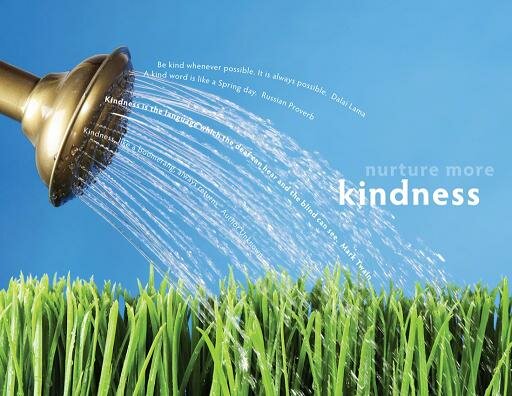 2. Adrienne Jurado, from Experience Life Fully, is "an old soul." Even her comments on blogs leave wise footprints all across the blogosphere. Taken from her about page…
If you believe in dreaming without limits, in creating your own definition of success…
If you value courage, gratitude, and love…
If you're seeking truth, meaning, purpose, and adventure in your life…
If you have a desire to continuously learn, to grow, and to leave this world a better place than you found it…Then you and I share something in common my friend! 
Adrienne writes a moving story about her mom today. Don't miss it.
3. Alex Blackwell, from The Bridgemaker has created, a project "31 Days of Kindness," campaign to encourage people to perform one act of kindness daily. 
His free guide has 132 ideas to spread kindness, from 29 talented and kind bloggers, including , Ali Luke, Farnoosh Brock,Lori Deschene and Chris Guilebeau and myself. 
Download your free copy of A Manifesto for Making Kindness a Daily Habit. Remember no act of kindness is too small and be sure to be kind to yourself!
4. Abubakar Jamil sat down alone and reflected back on 39 years of life, last June.
Based on those reflections, he wrote a post titled "22 Things I Wish I had Known Earlier in My Life," which was very well received by the blogging community.
The idea struck him to ask other bloggers to follow the lead, reflect on their pasts and share with us their life lessons. Read about it in the Free ebook below!  
Live Lessons: The Best Self-Reflections from 108 Bloggers
 My own self-reflections are included.
The Lessons are not only powerful but life changing. Check it out and discover how these bloggers are changing the world by changing themselves!
Please join The Bold Life for free and receive my free ebook, How to Be Bold. Please share this post with a Tweet and a Like.
TAKE YOUR FEAR AND SHOVE IT!
This course will show you how to face and
erase fear in any difficult situation you face.
Go beyond doubt, excuses and worries Positively anticpate your future
Find meaning, happiness and success
Click

here

to learn more!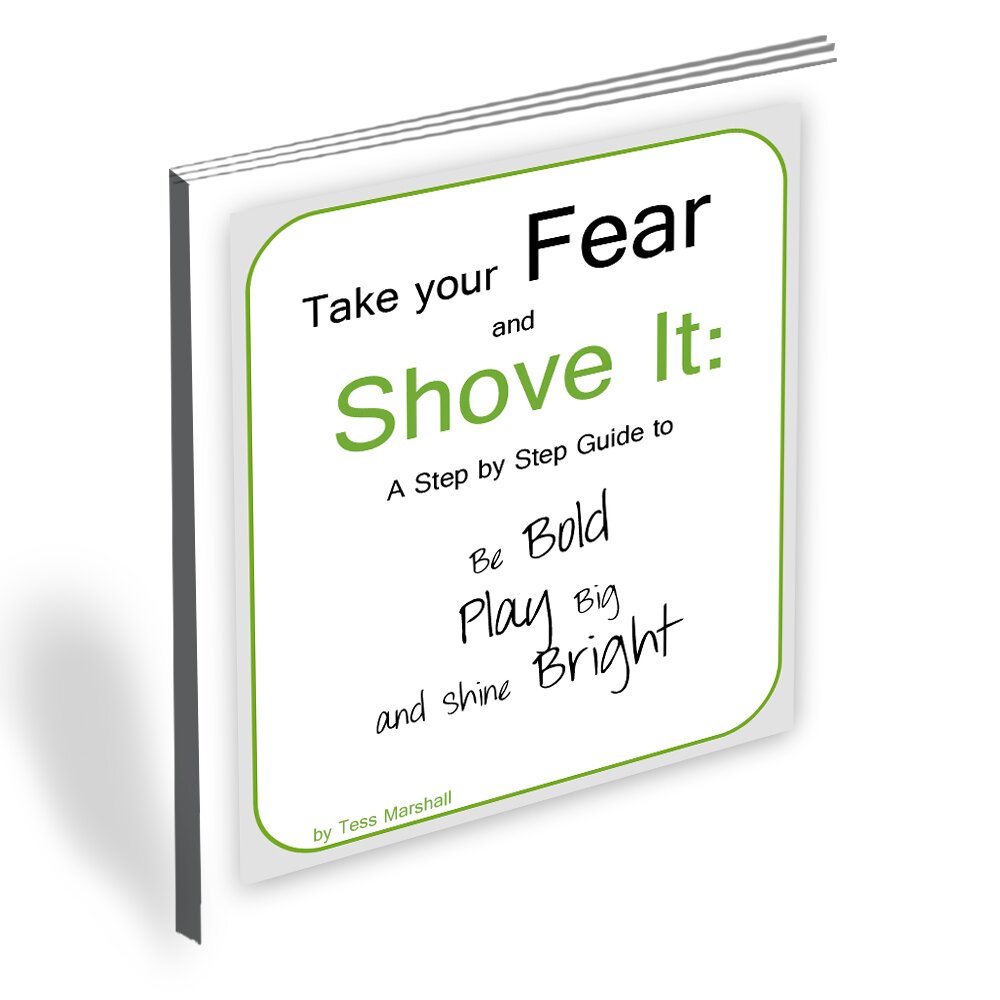 Related Posts