Today is Magical Monday!
Last week's winner is "Pink Ink" who will win Kay Nuyens, "Invitation to Greatness!"The person leaving the best comment today will receive a "Starbucks Gift Card."
"How Do You "Treat" Yourself?"It's easy today to feel bogged down with too much to do and not enough time to do it. Or you may be one who has lost a job and have too much time on your hands. No matter what is happening in your life it's important that you enjoy it.
One way we can do that is to learn to "treat" ourselves well. A treat is something that makes you smile.

Tich Nhat Hanh, a monk and activist states, "If a child smiles, if an adult smiles, that is very important."
Treats don't have to be extravagant or expensive. However they can be. I like to fill my days with smaller treats. For example the following are a few of my sensory delights or treats:

Taste:
A warm chocolate chip cookie
A cookie dough ice cream cone
A fruit smoothie I make myself
Meeting friends for coffee
A cold slice of watermelon
Sight:
Watching children play in a park
Hiking a new trail
Running in a different city
Sunrises and sunsets
Flower shops, farms and green houses
Meeting a friend in a bookstore coffee shop
My husband sitting across from me at the kitchen table
The busyness, colors and produce at a Farmer's Market
Smell:
Fishing on the lake
Spending time with my new grandson
Fresh flowers on my table
Purchasing bread at a bakery
Walking in the rain
The different smells of the 4 seasons
Our musty cottage in the Spring.
Touch:
Art supply, craft and book stores
My mom's worn hands of 89 years
A new puppy
Hugs and kisses to and from friends and family
Comfortable t-shirts
Warm sweaters and scarves
Comfy pillows
Sounds
The voices of my family and friends
School bells
Listening to Music:
Sarah Brightman
Elton John & Billy Joel
American Idol
Andrea Bocelli
Chris Martin to name a few.
I encourage you to delight your senses and fill yourself with smiles and joy. Give yourself the time and attention required to treat yourself.
Discove methods to include them in your daily life.
What are your favorite ways to treat yourself?
What prevents you from treating yourself well?
A Starbucks gift card goes to the person with the best list!
One more thing: I am a quest for The Jungle of Life and Travlin Local today. Be sure to check them both out!
Please join The Bold Life for free and receive my free ebook, How to Be Bold. Please share this post with a Tweet and a Like.
TAKE YOUR FEAR AND SHOVE IT!
This course will show you how to face and
erase fear in any difficult situation you face.
Go beyond doubt, excuses and worries Positively anticpate your future
Find meaning, happiness and success
Click

here

to learn more!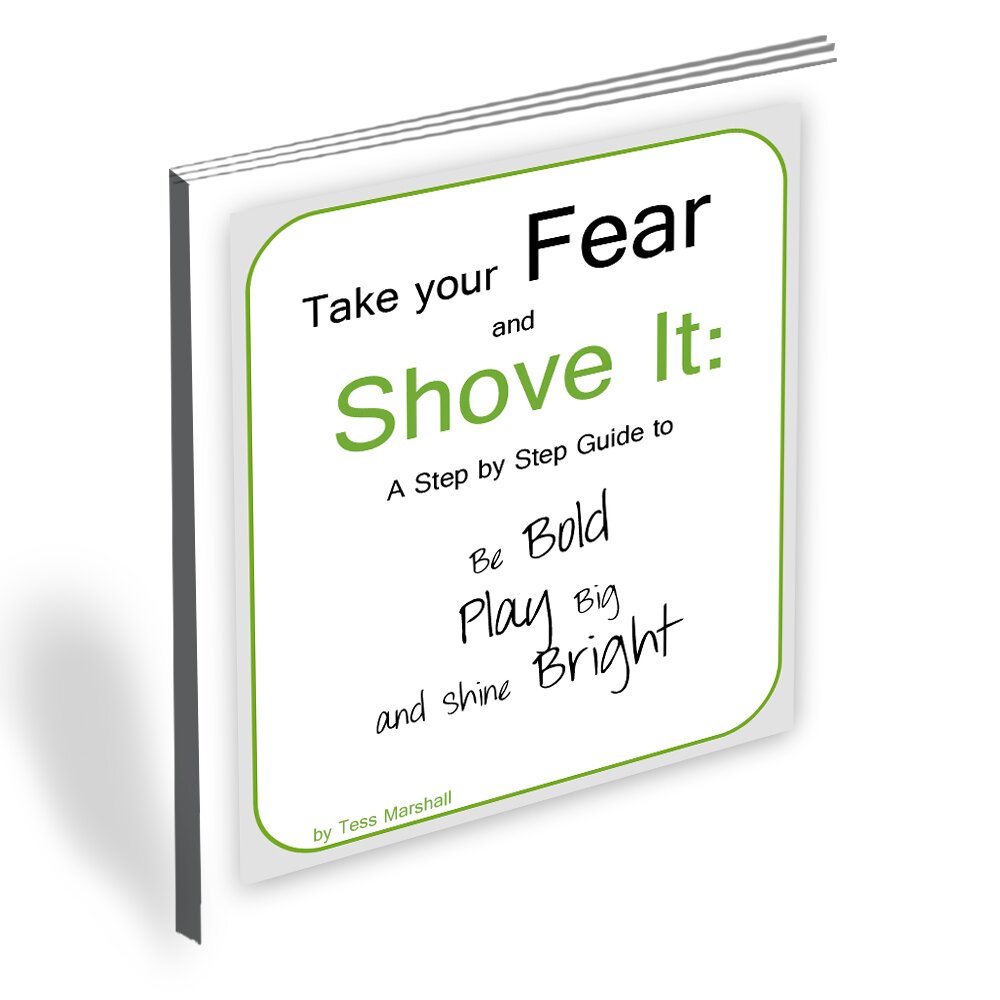 Related Posts