A 'bold living' lifestyle is about fun, play, and travel as much as it is about personal growth. It's easy to fall into a state of constant ambition and striving, with technology available 24/7.
I was visiting Farmer's Market in Portland when I captured the above photo. I witnessed her boyfriend purchase the bouquet of flowers, and caught her state of bliss. Anne Morrow Lindbergh believed, "Arranging a bowl of flowers in the morning can give a sense of quiet in a crowded day…like writing a poem or saying a prayer."
Tammy Strobel wants to know how you infuse magic into your relationships. I think it can easily be done with flowers!
The more you praise and celebrate your life, the more there is in life to celebrate. ~Oprah Winfrey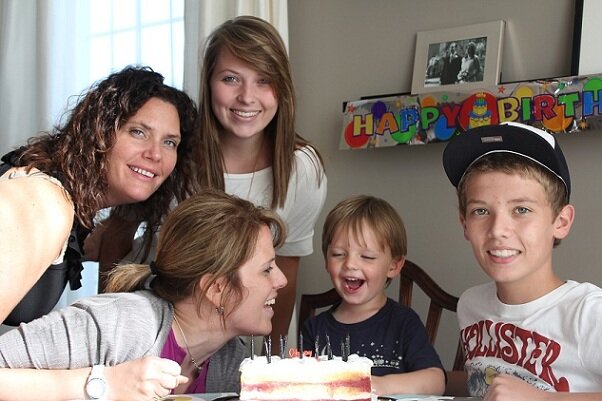 I visited Michigan to celebrate Daughter No. 1 and attend her 39th birthday party. The year she was born I graduated high school, pregnant and married. I'm amazed at how far my family has come, and how blessed I am.
There is never a finish line and always more to learn.~Cathy Taughinbaugh from Treatment Talk
Nobody escapes challenges, tough times, and tragedy.
Remember when you are going through any turmoil, there is always an opportunity to grow and begin again.
Today you have 100% of your bold life ahead of you. Choose to live it fully, through the good and the difficult times.
Living a bold life requires that you never give up, even when your world is turned upside down.
Remember, we all stumble, every one of us. That's why it's a comfort to go hand in hand. ~Emily Kimbrough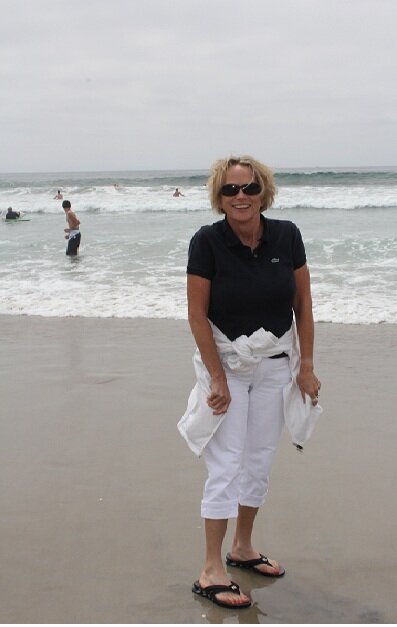 A couple of weeks ago, I took a mini vacation with my grandson. He begins his Freshman year of high school in September. We enjoyed both the San Diego Zoo and Sea World. I've decided to retire from traveling until December when Daughter No. 4 gets married this winter!
I'm currently writing an e-course for all of my readers who want to experience a fear-less and bold life.
Andrew Olson, of Growthable has a great article on "How to Create Your Life on Purpose."
What does bold living mean to you? What's fun and exciting in your life?
Please join The Bold Life for free and receive my free guide, Peace, Love, and Connection. Please share this post with a Tweet and a Like.
Related Posts