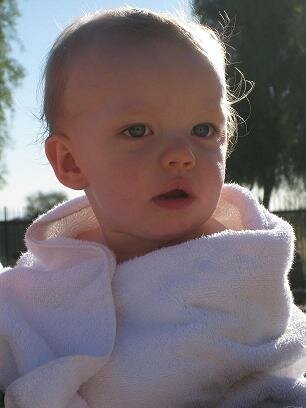 I have been playing for the last 10 days. I would like to share some photos with you with a few of my favorite quotes.
"You are a child of the universe, No less than the trees and the stars; you have a right to be here. And whether or not it is clear to you, no doubt the universe is unfolding as it should."
                                                                                                                                          – Desiderata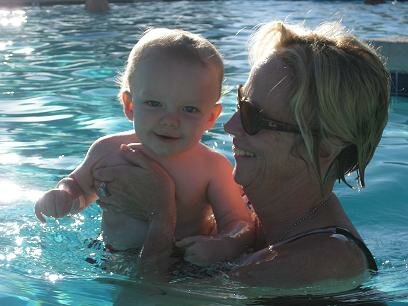 "You have your colors, you have your brushes, paint paradise and walk right in."
                                                                                                                             – Nikos Kazantazakis
"Be yourself, because in the end, nobody but you can do it better." – Unknown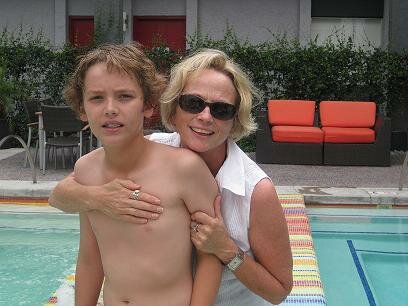 "Everyone has in him something precious that is in no one else."  – Martin Burber
"Be glad of life! Because it gives you the chance to love and work, to play and to look up at the stars!" – Hanry Van Dyke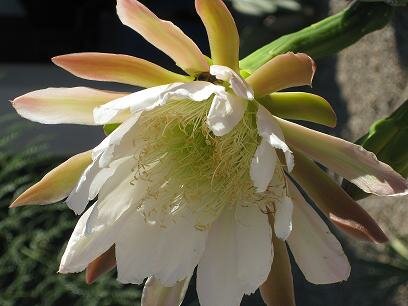 Flowers on this cactus bloom and only last for 24 hours. It will bloom again next year! 
 
How have you celebrated life lately?
Please share below!
Please join The Bold Life for free and receive my free guide, Peace, Love, and Connection. Please share this post with a Tweet and a Like.
Related Posts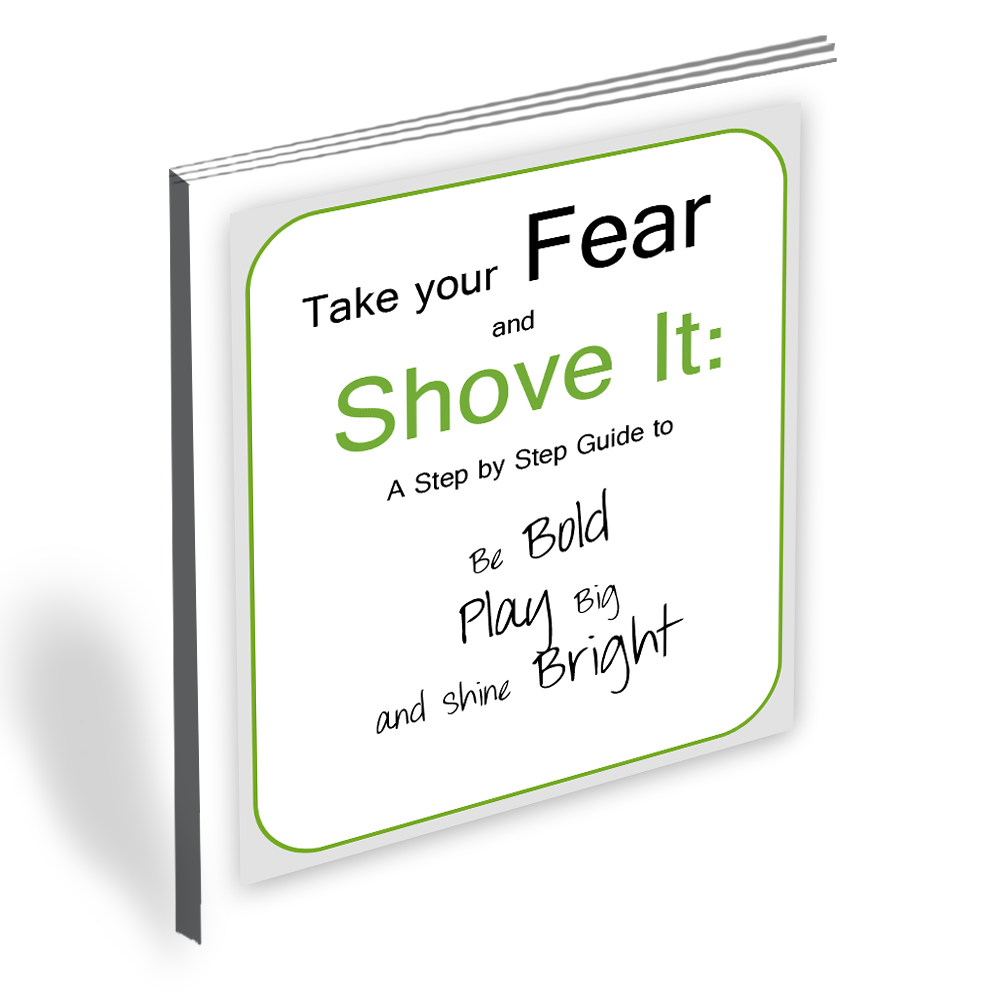 Take Your Fear and Shove It!
A Step-by-Step Course
Be Bold, Play Big, Shine Bright

Rise above fear and open yourself to infinite opportunities!
Join the pre-launch waiting list
by
entering your email below.