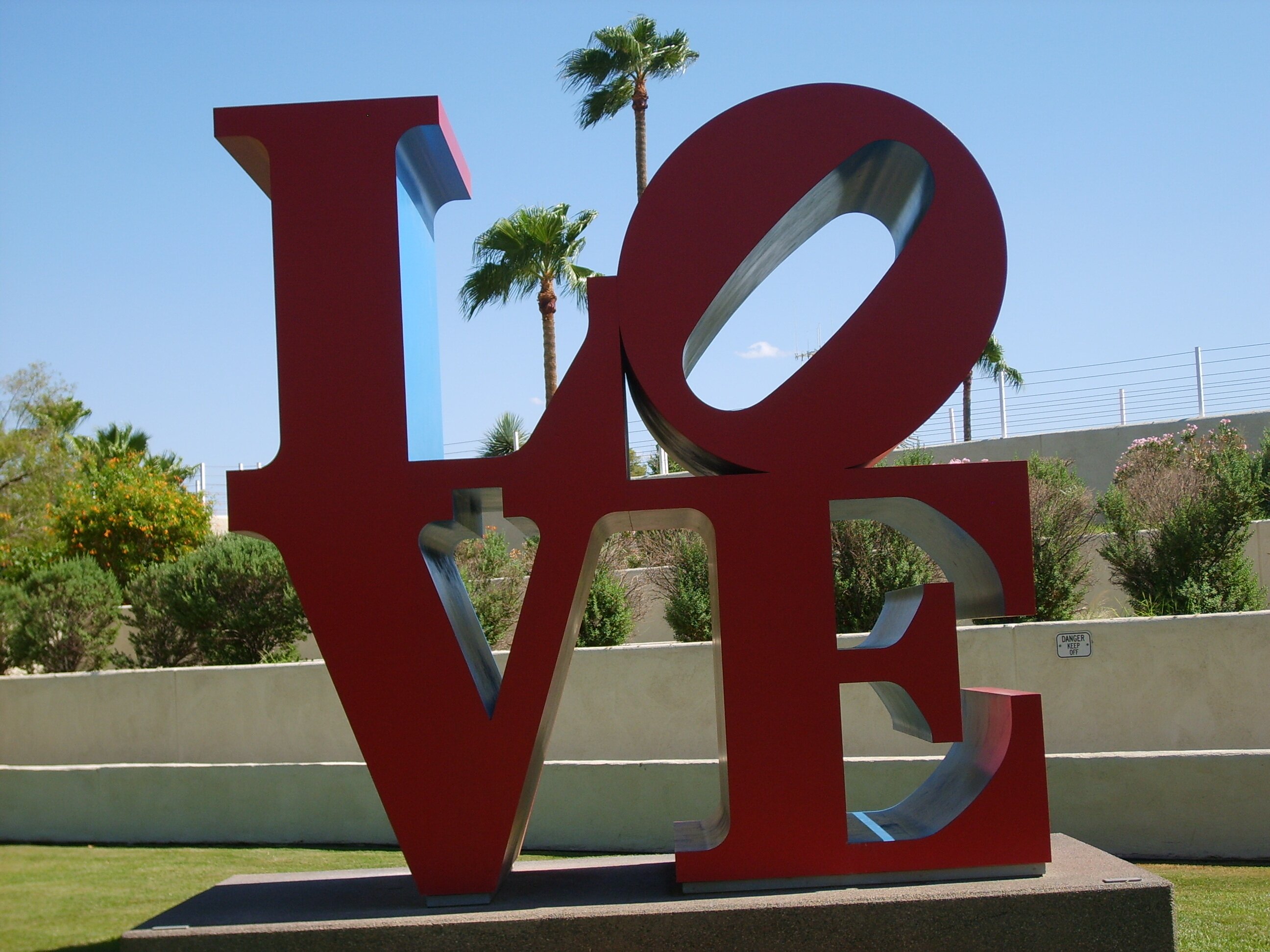 When you were a kid were you excited about Valentines Day? Did you make your own cards or purchase them at the store? Was there a party at school or did your mom bake cookies at home?
Today with so many people learning and wanting to be more frugal we can celebrate without spending a dime.
Because our relationships provide our greatest opportunities to give and receive love we can celebrate as by passing out random acts of love and kindness to everyone, our spouse, children, friends and coworkers.
When Saturday arrives you will be glowing. Live it, feel it, celebrate it…love. Tell everyone.
How will you be more loving in celebration of Valentines Day?
Please join The Bold Life for free and receive my free guide, Peace, Love, and Connection. Please share this post with a Tweet and a Like.
Related Posts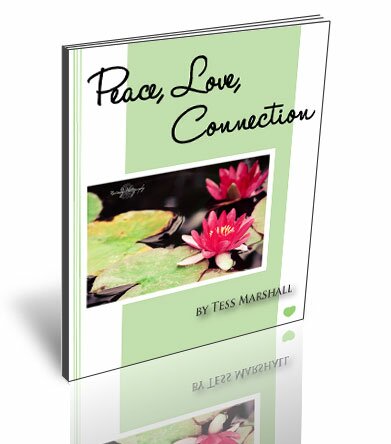 Sign Up & Receive Instant Access to
Your FREE Gift:
Peace, Love, & Connection

Learn how to successfully cultivate these three qualities in your life.
The flow of inspirational gems will spark tenderness and joy within your mind, heart, and soul.
You'll also receive fantastic tips, discounts, blog posts, give-always & more!