Whitlowe R. Green came of age during the Great Depression and began his teaching career in 1937 earning $700 a year.
Mr. Green was frugal. He wore second-hand clothing, purchased out-of-date meats, shopped at auctions and rode the bus to teach school.  He never married and lived in a modest home.
Green retired in 1983 from Yates high School, an inner-city school in the Houston school district. His salary at the time was $28,000 annually.
His dream was to donate his savings when he died to Prairie View A & M University, his Alma Mater, a predominately black university.
Whitlowe Green died of cancer at 88 in 2002. He left more than $2.1 million to Prairie View A& M University. Green was the largest single-donor in the university's history.
It was his level of thriftiness and his financial savvy that paid off for Whitlowe. Near the end of his life he spoke with his personal banker 3-4 times a week and made him promise his Praire View would receive his money.
His family memebers were surprised by the amount of his donation.
Beatrice Green, a cousin by marriage states, " I didn't think he had a million. He'd buy the cheapest things. He sacrificed for this. He would always tell us to make your money work for you."
Another cousin, Sharon Green Mitchell, reported her father and Green stopped talking for a couple of years when Green denied a debt to her dad of $6.76.
Green's donation was used to begin a scholarship fun. In the fall of 2005, scholarships of $2000 began to be awarded to students.
Is your dream to become a millionaire?
Where can you be more frugal?
Where would you donate $2.1 million if you could and why?
Please join The Bold Life for free and receive my free ebook, How to Be Bold. Please share this post with a Tweet and a Like.
TAKE YOUR FEAR AND SHOVE IT!
This course will show you how to face and
erase fear in any difficult situation you face.
Go beyond doubt, excuses and worries Positively anticpate your future
Find meaning, happiness and success
Click

here

to learn more!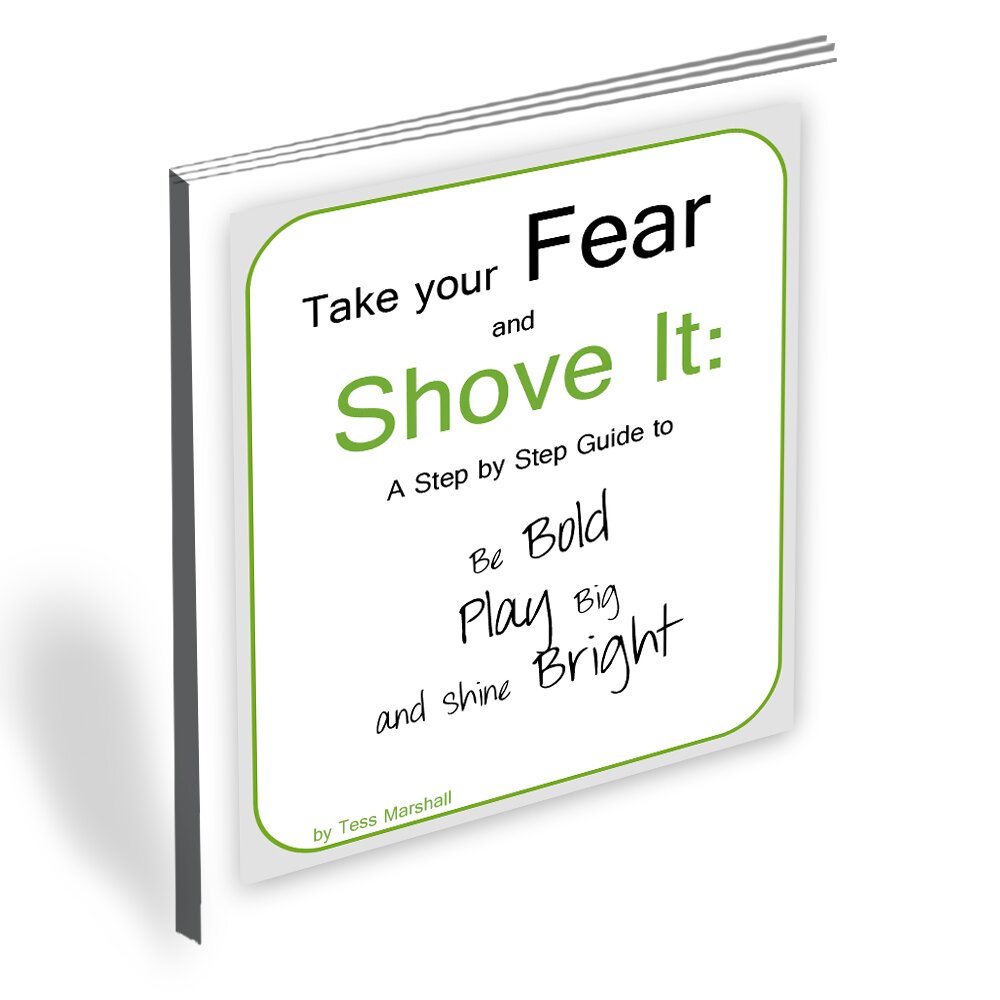 Related Posts