Tweet

"Enjoy life, this is no dress rehearsal." -Unkown
Today is Magic Monday!
Please add to my list of unmaterialistic joys.
 The commenter with the best list wins a Starbucks gift card!
In no particular order:
Expressed love
Being creative
Feeling grateful
Feeling exhilerated
Sending and receiving thank you notes
The smell of the lake, ocean or a pond on a hot summer day
Catching fish
A new hiking trail
"Our song"
A support group
A morning run, walk or swim
Children
Being passionate
Expressed emotions
Intuitive action
Making a new friend
Reading your favorite blog
Being in the zone
An understanding look
An unexpected phone call
A good nights sleep
A new baby
Hugs & kisses
Volunteering
A great magazine in the waiting room
A friendly face
A walk in the rain
Watching boys play baseball
Watching girls play make believe
Compassion
Happy memories
An old book
A favorite realtiy show
Coming home
Tasting a new food
Pets
An old comfortable sweater
Feeling safe
A clean house
Bird watching
Gardening
Being in nature
Meditation
The library
Unexpected phone call, visits and texts
Grandchildren
A day at the beach
An inside picnic
A clean desk
Friendly neighbors
A good poem
A new song
Making others laugh or smile
Being yourself
A quiet mind
Visiting elderly parents
Freedom
Expressed thoughtfulness
Appreciation
A clean car
A day off
Donating to a good cause
Duct tape
A light bulb moment
A little help from my friends
A gift card
Learning something new
Self acceptance
A vision board
Taking small steps forward
Sea shells
The ocean
Dreams pursued
Biking in new places
Parties
Sunrise
Sunset
A crossed off to do list
A concert in the park
Fireworks
Going green
Patience
Cutting loose
A favorite chair
Worn out running shoes
Sticky notes
A pillow
A bed
Self love
Self acceptance
Practicing non-judgement
Alone time
Singing along to your favorite music
Watching a road race
The smell of squeaky clean kids
Watching sports on a big screen TV
4th of July parades
Making love
Smells at the farmer's market
A bird's new nest in spring
Please add to my list! Best one wins a Starbucks gift card!
Please join The Bold Life for free and receive my free ebook, How to Be Bold. Please share this post with a Tweet and a Like.
TAKE YOUR FEAR AND SHOVE IT!
This course will show you how to face and
erase fear in any difficult situation you face.
Go beyond doubt, excuses and worries Positively anticpate your future
Find meaning, happiness and success
Click

here

to learn more!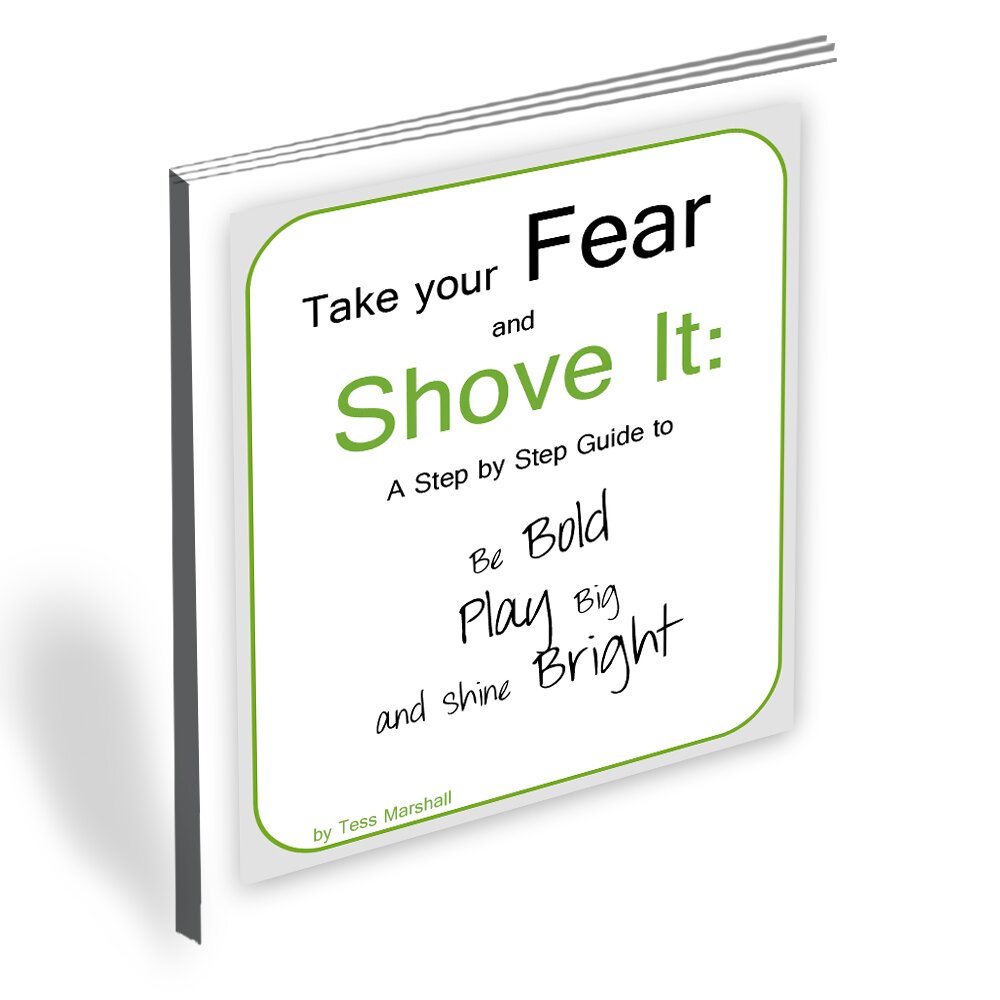 Related Posts