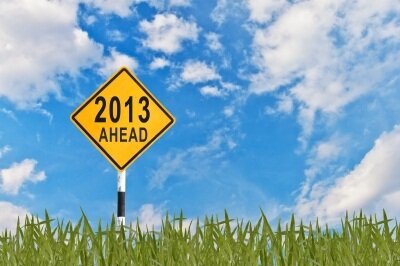 Make 2013 a Magical Journey
Roll with someone as awesome as you.
Don't get tangled up in drama and nonsense.

Love – face to face and flesh to flesh.
Encourage courage.
Simply act in new ways.
Live like life loves you.
Establish life giving routines.
Use the power of your voice.
Don't worry about what will probably never happen.
Know that you are right where you are suppose to be.
Share what you have with others.
Do what pumps your heart and brings you joy.
Visualize a future version of a fear-less you.
Make connection and community a priority.
Build a recovery routine.
Wipe your slate clean as often as necessary.
Love radically.
Believe in the unlimited.
Create with gratitude and appreciation.
Live in the flow of your dreams.
Invest in renewable energy – laugh, play, rest.
Help someone out. Prop someone up.
Take on step at a time.
Never quit dancing.
Show the world how brave you are.
It's all about love. Tell everyone!
Thank you for all of the support you have given me.
I'm wishing you all the love your heart can hold and all the success that you can stand.
Open the floodgates! ~ Tess xo
Photo contributor Frame Angel