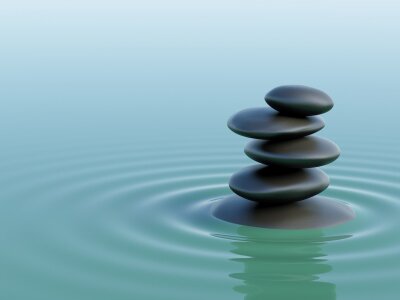 If each of us experiences fear doesn't it make sense that we learn how to grow through it and enjoy life? Sometimes it's easy to break free. Other times it takes more effort.
When you learn to face and befriend fear, your life becomes rich with meaning, purpose and passion. You become free.
The following tips can help you change your mental, emotional, and physical state:
1. Take a leap of faith.
2. Dwell on your favorite quotes
3. Own your magnificence.
4. Accept things exactly as they are.
5. Sit still and breathe through it.
6. Change your thoughts about fear.
7. Take one small step that matters for 365 days.
8. Put your focus on the present moment.
9. Realize that life goes on.
10. Forgive yourself for your mistakes.
11. Read something inspirational.
12. Share your fear with a friend.
13. Acknowledge and understand your fear.
14. Learn to calm yourself.
15. Try something new.
16. Reflect on your past successes.
17. Take your fear to the gym.
18. Spend time in nature.
19. Examine the worst-case scenario.
20. Own your talent and wisdom.
21. Live a bold life.
22. Visualize success.
23. Stop listening to negative media.
24. See challenges as opportunities for growth.
25. Replace competing with others with partnering with others.
26. Surrender to the moment.
27. Know this too shall pass.
28. Expand your awareness of life.
29. Practice shifting your perception.
30. Put fear on a shelve and enjoy your day.
31. Count your blessings.
32. Choose love over fear.
33. Join Toastmasters.
34. Let go of comparison.
35. Begin to understand your emotions.
36. Listen to your intuition.
37. Make wise choices.
38. Listen to your heart.
39. Believe in a generous world.
40. Keep a success journal.
41. Take responsibility for your happiness.
42. Go where you've never been.
43. Introduce yourself to people you don't know.
44. Do it afraid.
45. Cultivate self confidence and self trust.
46. Do something creative.
47. Make something with your hands.
48. Complain less.
49. Surround yourself with lovely people.
50. Learn to want what you have.
51. Take your fear to the gym.
52. Learn a new language.
53. Meditate or pray.
54. Visit the zoo.
55. Replace a bad habit with a good habit.
56. Learn to "be" with yourself.
57. Write morning pages.
58. Increase your laughter.
59. Listen to uplifting music. Sing along.
60. Do spiritual work.
61. Forgive someone.
62. Take a digital break.
63. Speak less, listen more.
64. Spend time in a garden.
65. Solve a problem.
66. Get a mentor.
67. Stay focused on your dream.
68. Stop doing things you don't want to do.
69. Do things that bring you joy.
70. Persevere.
71. Approach your problems with curiosity.
72. Stop making excuses.
73. Do our inner work.
74. View life as an adventure.
75. Print this list and reread it when you are afraid.
What are you putting off for "someday?" What are you waiting for? What one step can you take today?
Share your thoughts below.
Please join The Bold Life for free and receive my free ebook, How to Be Bold. Please share this post with a Tweet and a Like.
TAKE YOUR FEAR AND SHOVE IT!
This course will show you how to face and
erase fear in any difficult situation you face.
Go beyond doubt, excuses and worries Positively anticpate your future
Find meaning, happiness and success
Click

here

to learn more!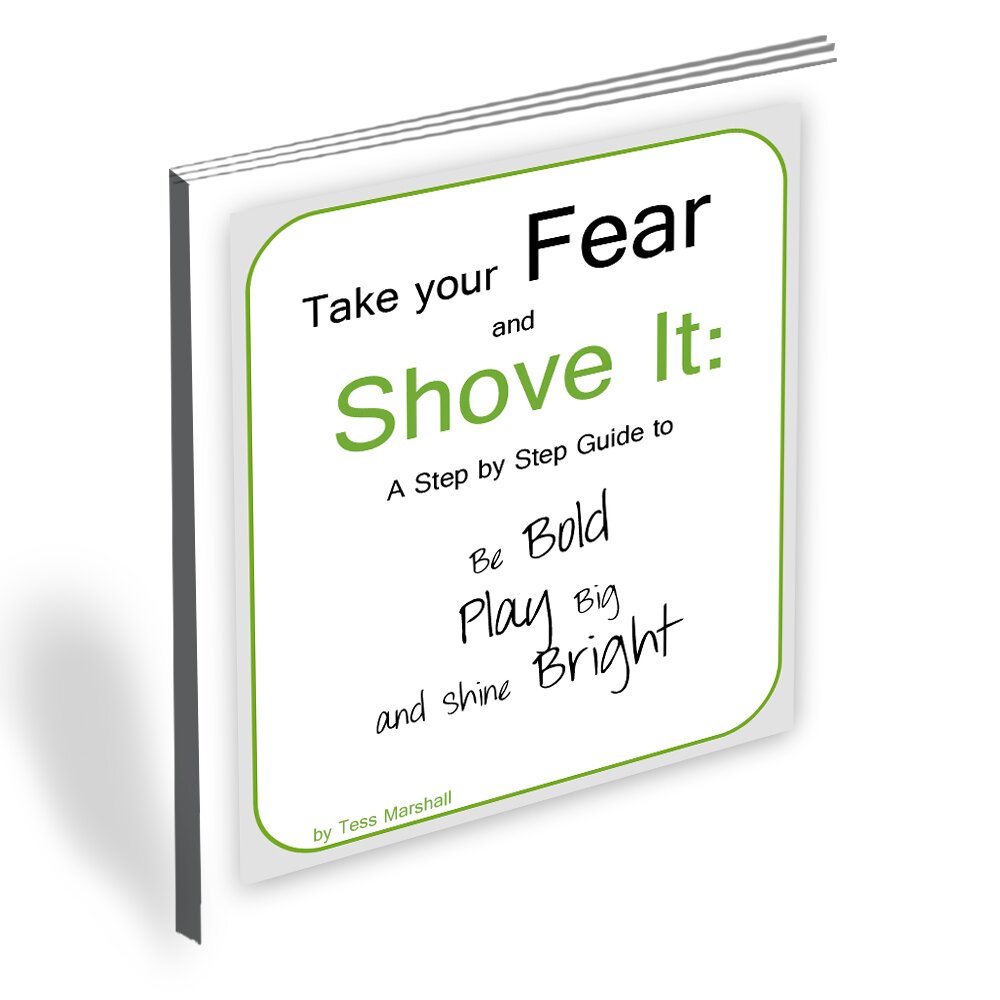 Related Posts