photo credit: evelynbelgium Drew Barrymore
"We've got to learn hard things in our lifetime, but it's love that gives you the strength.
It's being nice to people and having a lot of fun and laughing harder than anything, hopefully every single day of your life." -Drew Barrymore
Remember Mondays are one seventh of our lives. Let's change the way we look and feel about the second day of the week! What are you willing to do today that includes being nice, having fun and lots of laughter?
Today I am going for an afternoon run. I will send a get well card to my Aunt who broke her hip and I will laugh at any fear that comes along!
Please join The Bold Life for free and receive my free ebook, How to Be Bold. Please share this post with a Tweet and a Like.
TAKE YOUR FEAR AND SHOVE IT!
This course will show you how to face and
erase fear in any difficult situation you face.
Go beyond doubt, excuses and worries Positively anticpate your future
Find meaning, happiness and success
Click

here

to learn more!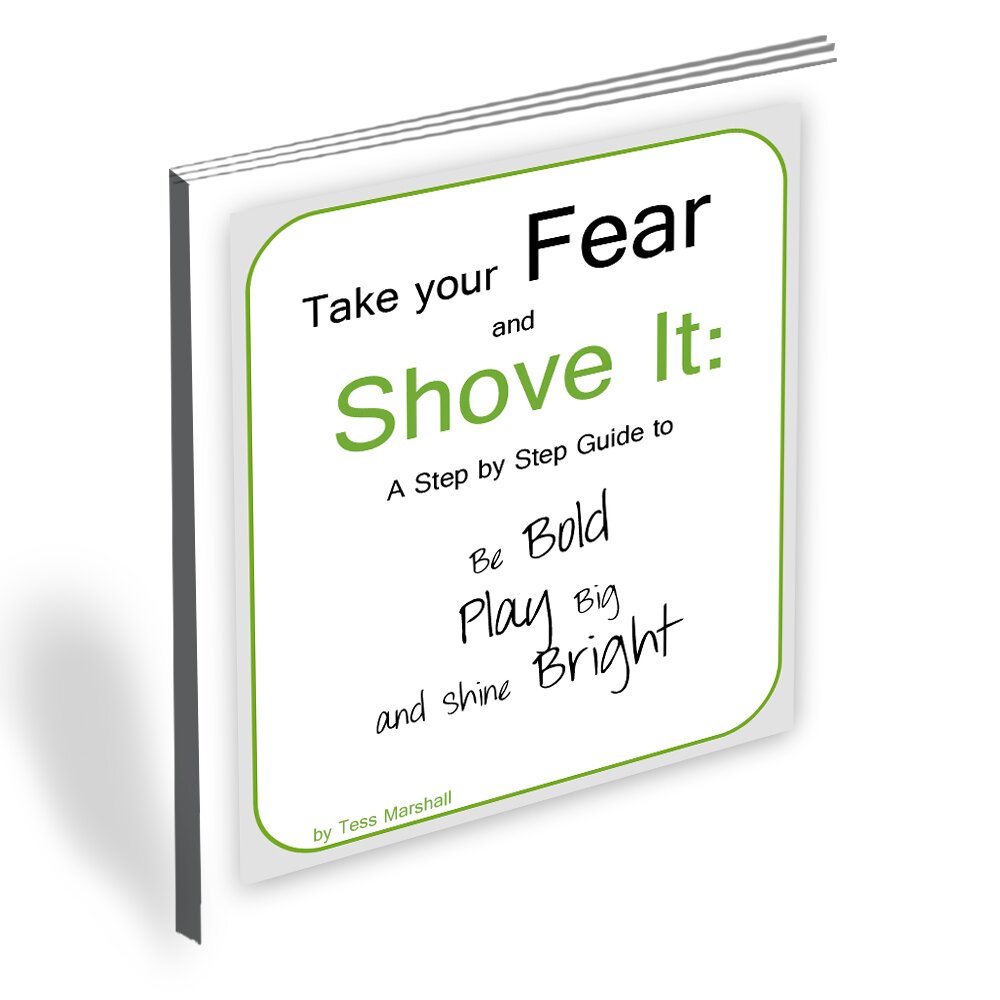 Related Posts