Tweet
Let me know in the comments below your thoughts on how I can better serve you.
What topics would you like to know more about?
What fears can I help you embrace? What is your biggest challenge in life?
Love and peace to all of you, my beautiful friends! xoxo
Please join The Bold Life for free and receive my free ebook, How to Be Bold. Please share this post with a Tweet and a Like.
TAKE YOUR FEAR AND SHOVE IT!
This course will show you how to face and
erase fear in any difficult situation you face.
Go beyond doubt, excuses and worries Positively anticpate your future
Find meaning, happiness and success
Click

here

to learn more!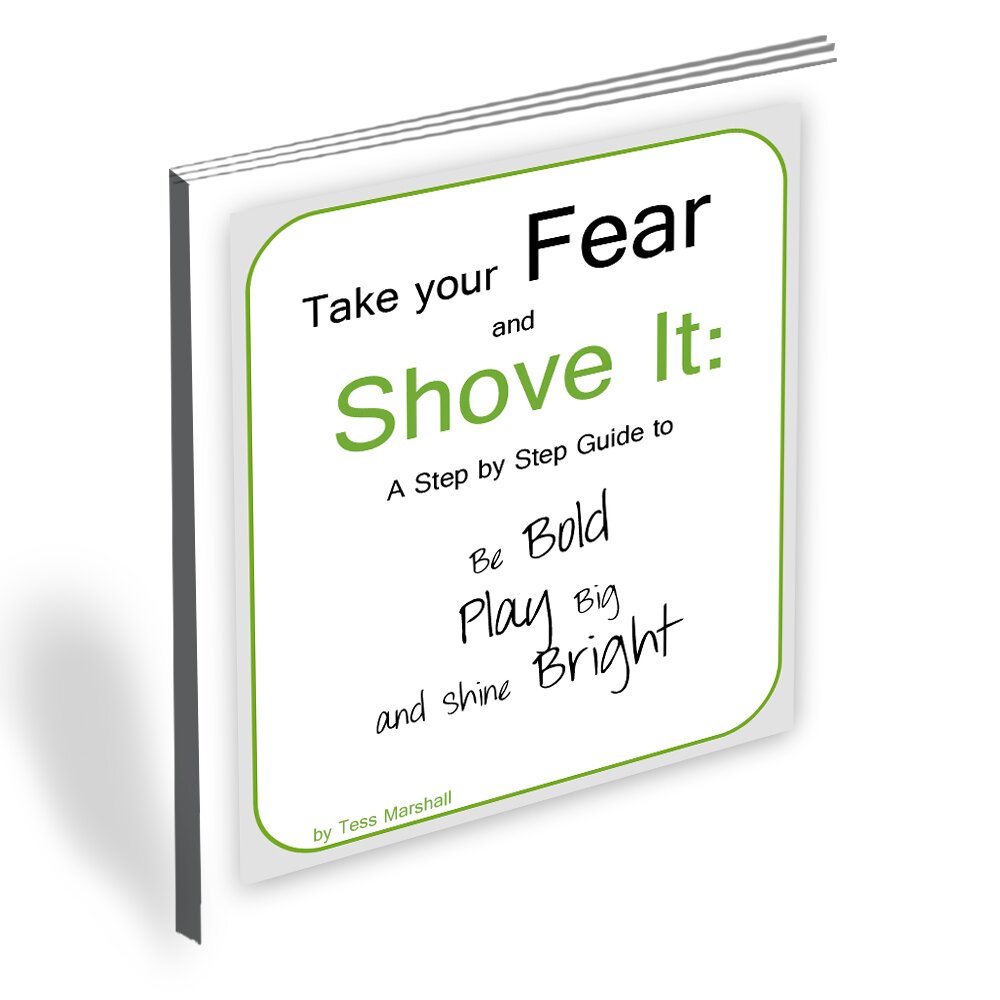 Related Posts