photo credit: stickystarfish
Post interesting and fun photos of yourself with an untold story.

Create videos giving your best advice. (Coming in May)

Tell a true story about a past mistake or failure and the lesson learned.

Share a success secret you've been keeping to yourself.
Tell a inspiring story about another blogger.

Share stories about connections with your online blogging friends.

Personalize your about pages with juicy and unusual information.

Have your spouse, best friend or partner post an article.

Share a childhood lesson and include a childhood photo. Relate it to today.

Share your biggest fears and ask for advice.

Interview other bloggers about their success and best advice.
Share you notes from a recent conference you've attended.
Contact 5 other bloggeers. Ask each one to brainstorm your best idea.
Promote your friend's and favorite blogs.

What kind of outrageous blogging ideas can you share? What has worked for you?
Please join The Bold Life for free and receive my free guide, Peace, Love, and Connection. Please share this post with a Tweet and a Like.
Related Posts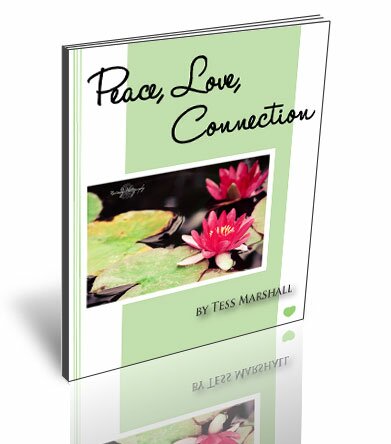 Sign Up & Receive Instant Access to
Your FREE Gift:
Peace, Love, & Connection

Learn how to successfully cultivate these three qualities in your life.
The flow of inspirational gems will spark tenderness and joy within your mind, heart, and soul.
You'll also receive fantastic tips, discounts, blog posts, give-always & more!