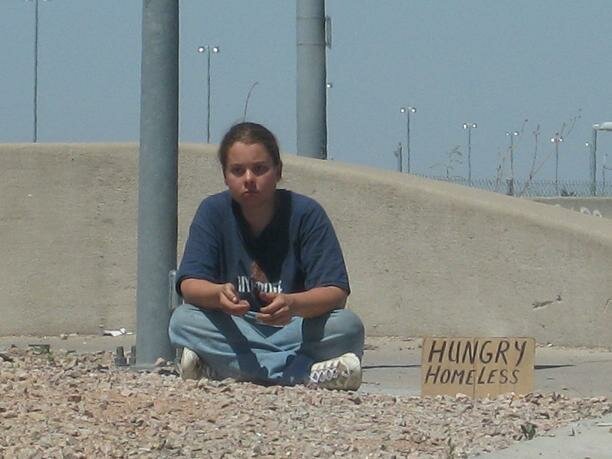 Since the downturn of our economy, I have noticed a lot more street and homeless people either begging for money or selling their wares on street corners. I don't ignore them. I'd rather help them out than remain cynical, judge, or wonder what they're really up to.
Because it's so hot in Arizona, I usually carry cold bottled water with me. It's easy to share, and it's always appreciated. Other times I give money. Sometimes it is change and sometimes it's more.
I have witnessed Hubs drop a $10 bill in a guitar case.
A couple of weeks ago we were headed downtown when I noticed a tired and sweaty, elderly man selling rosaries that lined his left arm. It was nearly dusk and the beads were sparkling like crystals in the partial darkness between day and night.
Since my mom passed away last December, memories and reminders of her come into my consciousness out of nowhere, like shooting and falling stars. Those rosaries reminded me of her.
She was a devout Catholic and always prayed the rosary. I'm no longer a practicing Catholic but I do believe in the power of prayer. As she aged, I know praying for others gave her great purpose and meaning.
I would call her often and request that she pray a number of rosaries for myself and my family like I was ordering off a lunch menu. It made her heart smile, she felt useful. I felt loved and protected.
I pointed out the guy to Hubs and asked him to stop the car and let me out. I wanted to get a better look, maybe talk to the guy. He resisted, it was difficult because of traffic. My desire would't be contained.
"Please," I said as I searched frantically for my purse in the back seat as the light turned green.
"OK. OK. I'll drive around the block and let you out," Hubs replied.
I realized I didn't bring my purse with me and now asked for money. Hubs gave me a $5 bill, stopped the car, and yelled as I got out of the car, "Run, he's getting on the trolley!"
I arrived just in time to see him struggle as he tried to pull his wire cart up the  trolley steps. My eyes were still on the rosaries. I asked, "How much?" "Ten dollars," he replied. I had failed to notice that the trolley driver was looking straight ahead and not one passenger offered to help the small, thin, old man with his cart.
"Would you please help me with my cart, it's stuck," he asked struggling and continued, "No one here will help me. Nobody cares. Don't they know they will be old someday?"
I helped him lift his cart and replied, "I know and I care. Take this money and good luck with your rosaries."
It's easy to walk by street and homeless people. There seem to be so many. It's easy to justify why I don't need to help or give. It's easy to pretend they're not there.
I often read blogs that advise me to live each day like it's my last. For me acknowledging people who are struggling is part of doing that. 
At the very least I think we can all pay attention, greet them, and smile as we walk by.
Do you have strong feelings about this topic? Please share below. 
Please join The Bold Life for free and receive my free ebook, How to Be Bold. Please share this post with a Tweet and a Like.
TAKE YOUR FEAR AND SHOVE IT!
This course will show you how to face and
erase fear in any difficult situation you face.
Go beyond doubt, excuses and worries Positively anticpate your future
Find meaning, happiness and success
Click

here

to learn more!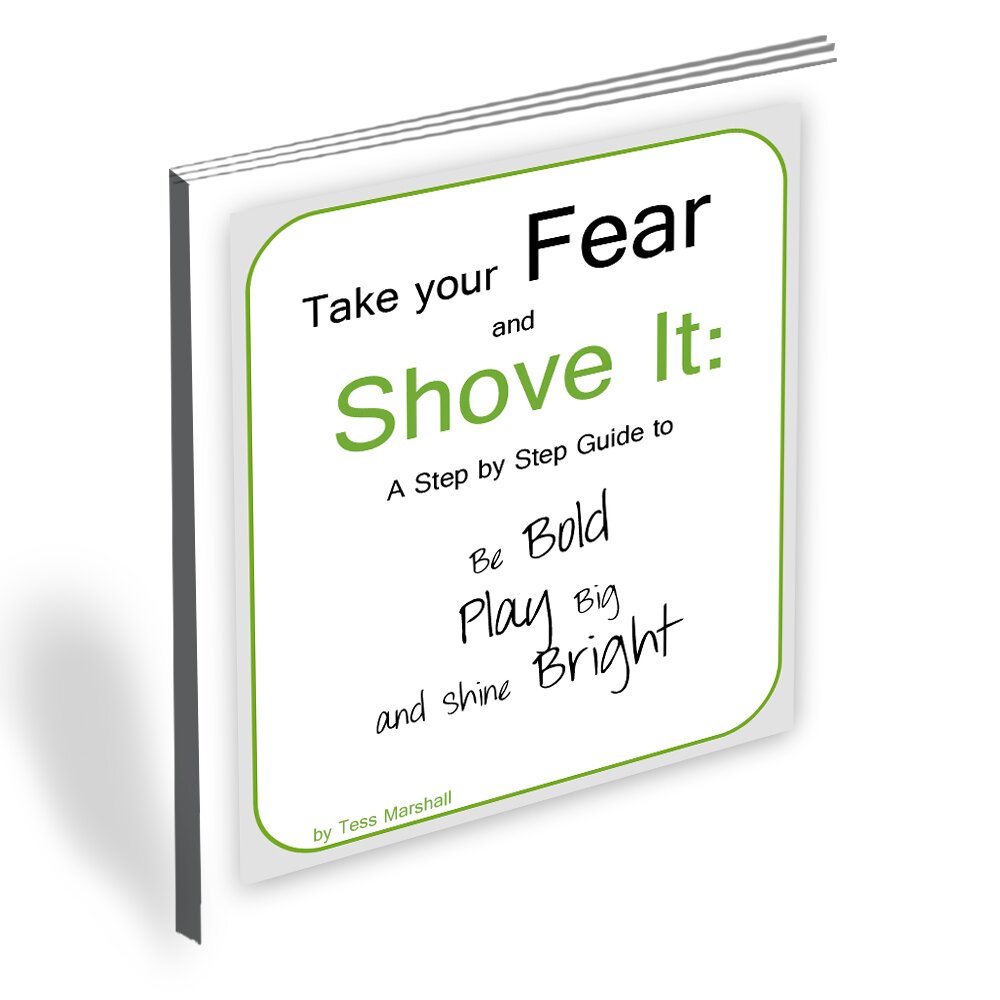 Related Posts