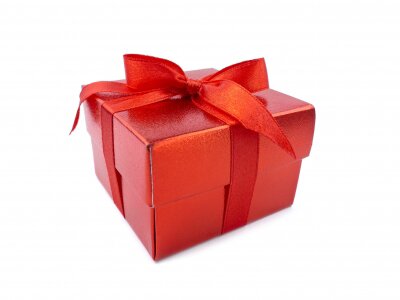 Instead of focusing on what you can purchase for others this year I invite you to think about how you can gift yourself. These type of gifts do not cost money. These gifts will enhance your personal self care. They will also bless the people around you; your family, friends, and coworkers.
If you begin today you will have a holiday glow that will last throughout the year. The only cost is your willingness and commitment. Give generously!
The Gift of Time
What many people lack is simply enough time for themselves. Nowadays we have to study, work, be sociable, care about your family and children. It's a hell for those who wish to combine their studying and working a job... and one of the main reasons why students prefer to order essay. Like that they can focus on more important things. Schedule a chunk of time for self-reflection everyday. Make conscious choices. Decide what kind of day they want to have and take the necessary action to obtain it. If they want to be happy, create happiness. If they want to be peaceful, create peace. If they want to be prosperous, create prosperity. Make every choice count.
The Gift of Subtraction
Eliminate excess. What unnecessary repetitive thoughts and stories do you tell yourself? Popular stories these days are about the pain of the past or the fear of the future. Let go of your fears and hang-ups. Forgive yourself and others. Delete what no longer serves you.
The Gift of Unconditional Acceptance
Imagine letting go of the need to compare yourself to others. Know that you are a unrepeatable and irreplaceable human being. Be gentle with yourself. Learn to "be here now" and grow forward.
The Gift of Ordinary
The preciousness of life can often be found in ordinary moments and activities. Too often we are tempted to be more, do more, and know more. Be aware of the beauty in a simple hug, a loving conversation, or breathe of fresh air. Learn to want what you have.
The Gift of Honesty
What do you misrepresent? Refuse to stretch the truth or tell a white lie. There is no such thing as a well-intentioned half truth. It's easy to justify behavior (think taxes). When you have nothing to hide, inner peace is easily acquired.

The Gift of Courage
Act in accordance with your beliefs. Be who you are. Speak your truth. Listen to the truth of others. Know that others have the right to act different and be different from you. Be brave and keep moving forward.
To Inspire You:
The Gift of Time
The Gift of Subtraction
The Gift of Unconditional Acceptance
The Gift of Ordinary
The Gift of Courage
The Gift of Honesty
Let the gift giving begin!