Tweet

photo credit: Joe Shlabotnikcelebrate 
The winner for Magical Monday with the best comment is: Karin K she will receive the CD, Sleep In Peace, Awake In Joy! Congratulations                       
                                
                                 "When life gives you lemons make lemonade!"
I believe the world is changing for the better and this is the best time to be alive. I believe more people believe this that not.   
We can believe it and we can play a part in the positive change. We can maintain our peace of mind requardless of what is going on around us.  We can choose to feel good and do good.
Give up the time you spend in worry, stress and fear and put your time and energy into happiness and gratefulness to be alive.
 If we put our faith in a positive, loving world we have the power to affect everyone around us. I invite you to take time to celebrate you, your life and our world today.  Give yourself a break, lighten up and have fun!
Just in case you need a few suggestions put your party pants on and try a couple of these:
Celebrate life, your health and well being invite others to come to the party!
Practice appreciation.
Find children and join in their laughter and play.
Express joy.
Spend an afternoon in the library.
Rent funny movies.
Work out. Do anything physical.
Spend time with friends who love you.
Join a group of like minded people.
Bake cookies.
Have a potluck and invite your favorite people.
Play uplifting music and dance.
Go on a picnic.
Be creative with art supplies.
Bake cookies.
Listen to books on CDs.
Express your love and affection.
Pick wildflowers.
Star gaze.
Take the afternoon off.
Go to the park.
Read a book.
Begin writing a book.
Watch old family movies.
Eat an ice cream cone.
Buy one piece of great chocolate.
Support each other.
Catch a great attitude.
Offer to help someone.
Tell everyone you're having a great day.
Turn off the news!
Go to an art and crafts fair and be inspired.
Read inspirational stories.
Be in nature.
Practice yoga.
Clear your mind with meditation & prayer.
Get dressed up and go somewhere.
Dwell on your achievements.
Have a backyard barbecue.
Go fishing.
Spend time in silence.
Practice self care.
Do some spring cleaning.
Paint a room in your home.
Bake bread.
Give yourself a pedicure and manicure.
Take a relaxing bath or shower.
Visit the beach.
Volunteer.
Go camping.
Browse a book store.
Please join The Bold Life for free and receive my free ebook, How to Be Bold. Please share this post with a Tweet and a Like.
TAKE YOUR FEAR AND SHOVE IT!
This course will show you how to face and
erase fear in any difficult situation you face.
Go beyond doubt, excuses and worries Positively anticpate your future
Find meaning, happiness and success
Click

here

to learn more!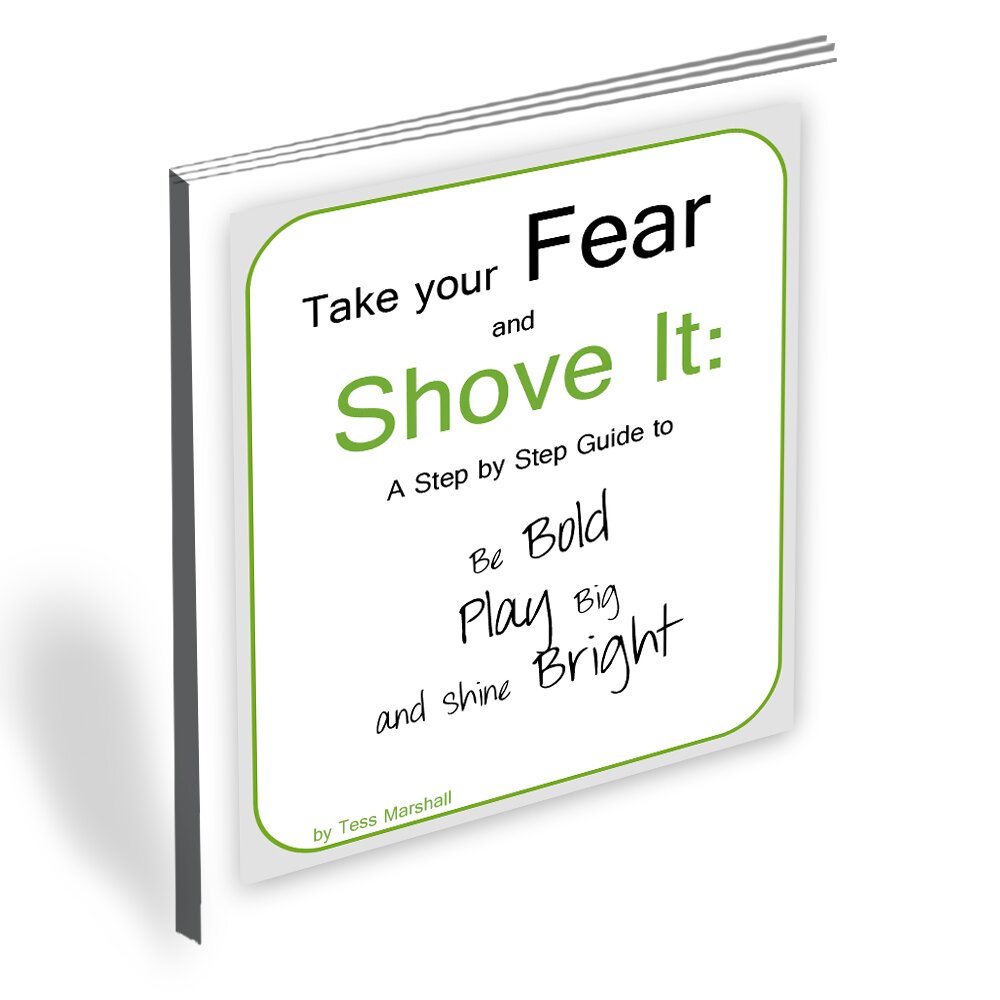 Related Posts