Tweet

 photo credit: denise carbonel
Give and do what you want to be and have.
If you want a loving relationship increase your love of self and life.
If you want your teenager to respect you offer her acceptance and understanding.
If you want to make your dreams come true help a coworker or colleague with theirs.

If you want more calm and peace speak and treat others kindly.

If you want new friends become the one you wish to have.

If you want to be bold tell your fears you'll get back to them next Tuesday.
If you want to laugh learn to smile, lighten up and share your joy.
If you want to increase your abundance give freely with no expectations.
If you want to be healthy change your diet and exercise.
If you want to be more creative spend time in nature or learn something new.
If you want a more loving world live in a more loving state.
We create our own reality. To me this means we take responsibility and make the changes we want to see in our lives. When we change; our world changes. 
What changes are you making in your life today? Let me know how I can help.
Please join The Bold Life for free and receive my free guide, Peace, Love, and Connection. Please share this post with a Tweet and a Like.
TAKE YOUR FEAR AND SHOVE IT!
This course will show you how to face and
erase fear in any difficult situation you face.
Go beyond doubt, excuses and worries Positively anticpate your future
Find meaning, happiness and success
Click here to learn more!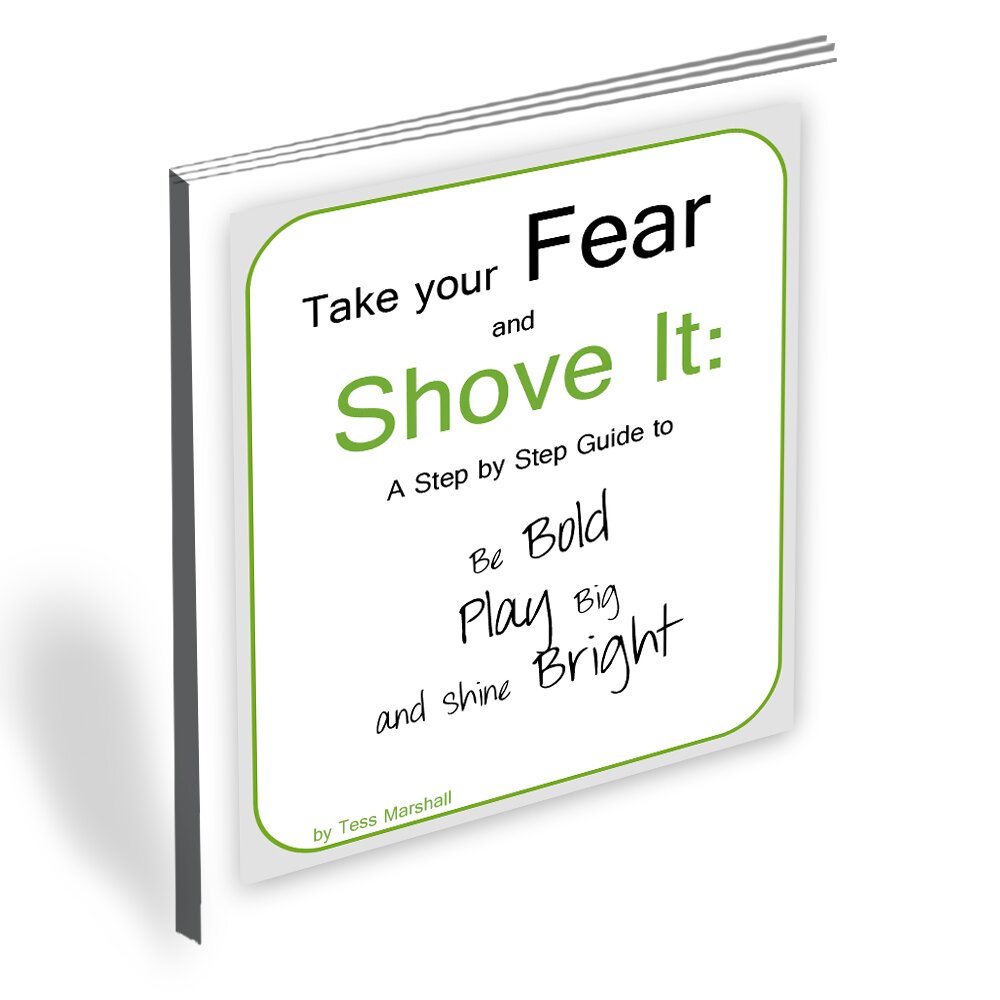 Related Posts