I'm blogging about a new website I found because Goddess Leonie left a comment on my blog. I of course ran right over!I happen to find her days after her website crashed. It turns out she made (created, designed, watercolored) a poster using Leo Babauta's, "Zen Habits."
People began tweeting about it and the world took notice. Then Leo from Zen Habits saw it and the rest is history.
So check out the Goddess's wonderful stuff, e-course, poster, guidance, workshops and more!
Now if you're thinking, "This Goddess stuff is all to weird for me…"
Duh, check out the brilliant marketing that happened in the bigger scheme of things. The world took notice because G. Leonie took action!
If you took your wildest idea and ran with it over the next week your results could change your blogging life as well.
What can you create by thinking out side of the box, with a heap of generousity included? (Did I mention this poster is free!) What is the last thing you did that made your readers and commenters take notice. Please share your comments and ideas below.
Then get on over to www.GoddessGuidebook.com grab a poster, (download it for free!) put it on your office wall and take action!
Please join The Bold Life for free and receive my free ebook, How to Be Bold. Please share this post with a Tweet and a Like.
TAKE YOUR FEAR AND SHOVE IT!
This course will show you how to face and
erase fear in any difficult situation you face.
Go beyond doubt, excuses and worries Positively anticpate your future
Find meaning, happiness and success
Click

here

to learn more!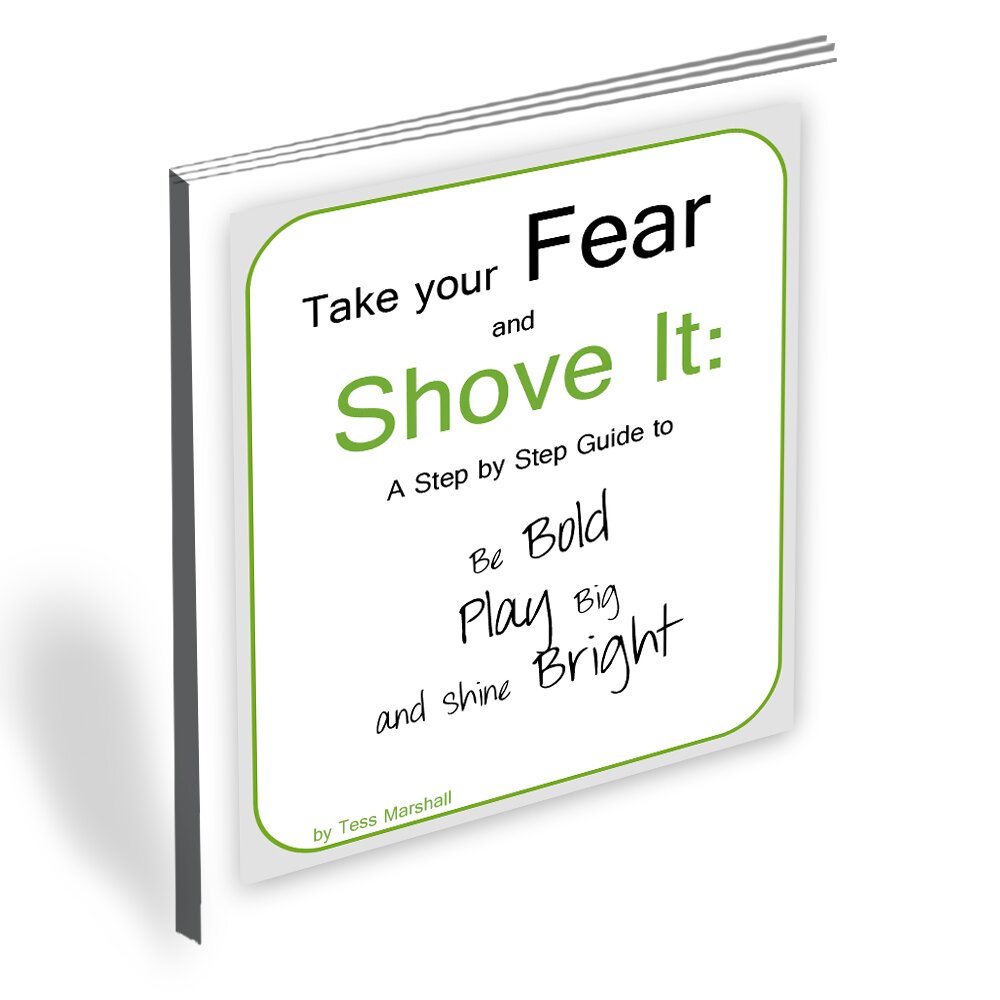 Related Posts