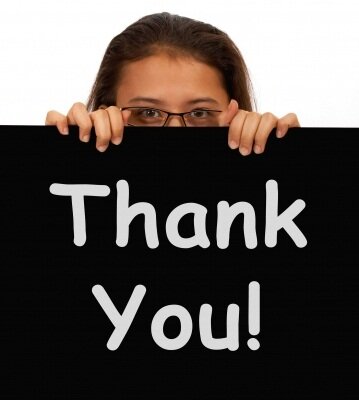 Gratitude has changed our lives. Years ago, Hubs bought a hot tub to celebrate my completion of graduate school, my new work as a psychologist, and our empty nest stage of life.
Sitting in our hot tub, one clear and starry night, we created what we call our "gratitude game." We would take turns sharing what we were grateful for. The only rule we had was, that we couldn't repeat what was already said. This one rule made us dig deep.
The hot tub is long gone but the game is not. We continue to "play" it when we go for walk or a long drive. The best time to play it is, when one of us feels like we've been unfairly treated by life. We play it because we want to feel better. We play it because we know better.

We've discovered years ago that you can't be unhappy and grateful at the same time. Getting out of our egos and into gratitude is a bold and fearless thing to do. It's time well spent! It really changes our brain chemistry. I swear.
My teacher, Jacob Glass posted this video a few days ago. I thought it was outstanding. I laughed, cried, and was inspired. Consider this a gift from me to you because I'm so freakin' grateful you read my blog! xo