Today I'm interviewing Tom Knell, an acupuncturist, healer, avid gym rat his entire life, integrated with hiking, running and yoga. Tom has been in recovery, on a spiritual path and living consciously for the past 37 years. Tom recently discovered that he has a life ending illness.
I left the recording unedited. May you be blessed by Tom's honesty, strength, and wisdom. Please click the audio player icon to listen to the interview on iTunes. It may take a few seconds to download.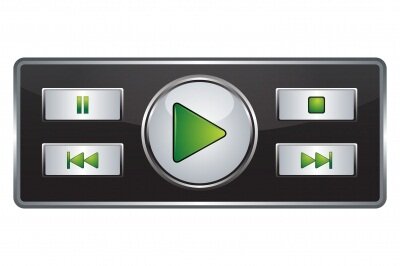 You can read more about Tom as he journals his transition at Caring Bridge.