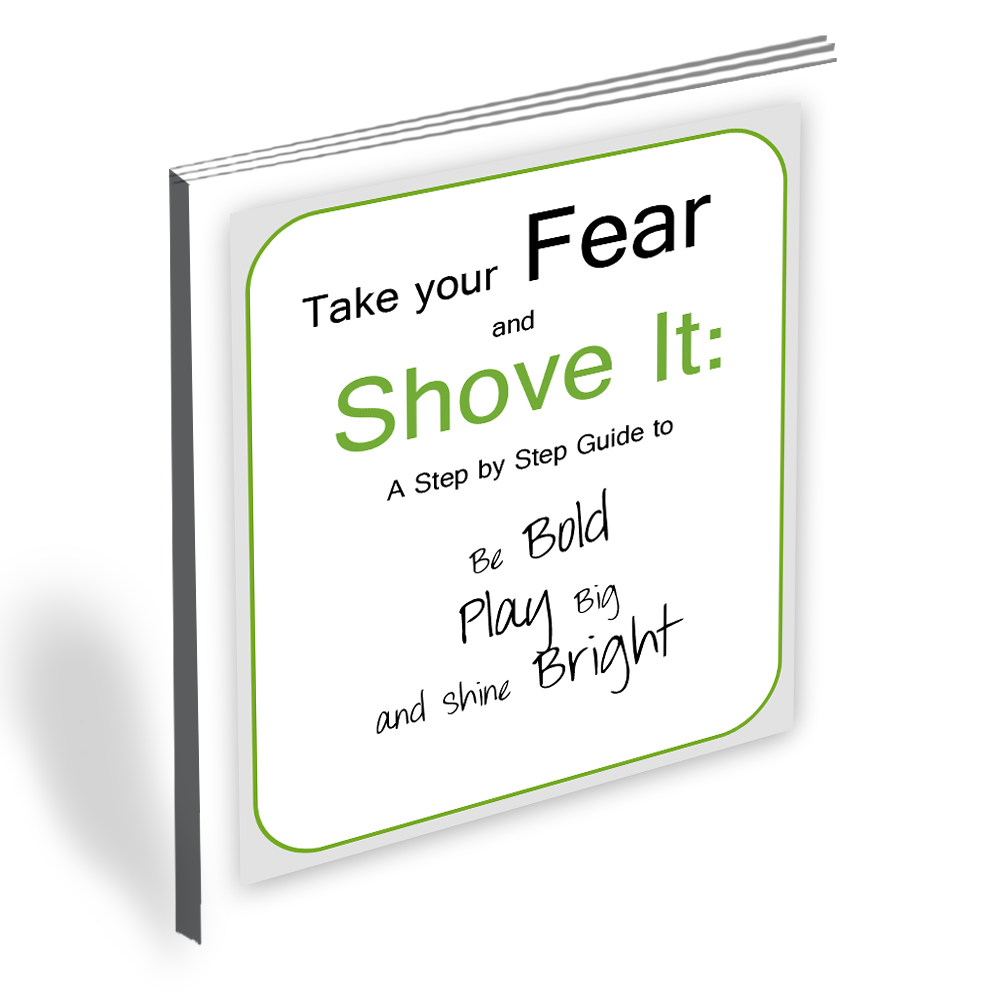 What is your greatest fear?
What is fear preventing you from doing, changing, or becoming?
What opportunities does your fear cost you?
How would your life be different if you could finally overcome this fear?
How would your life be different if you overcame your fear?

Make 2012 different!
You will get the tools and techniques to face any fear-inducing situation.

You can build your confidence and self respect, and get to a position in life where you're not afraid of anything.
Life is too short to live in fear. It's time to step into your greatness.
Who is this for?
Those who want are sick of struggling

People who want to take risks and be bold

Those who want to be in charge of their own life

People who want to live their dreams

People who are tired of living in fear

It's time to stop holding yourself back and live your bold life!
Get on the waiting list today and be the first to receive copy and your pre-launch discount. Sign up below!
Please join The Bold Life for free and receive my free ebook, How to Be Bold. Please share this post with a Tweet and a Like.
TAKE YOUR FEAR AND SHOVE IT!
This course will show you how to face and
erase fear in any difficult situation you face.
Go beyond doubt, excuses and worries Positively anticpate your future
Find meaning, happiness and success
Click

here

to learn more!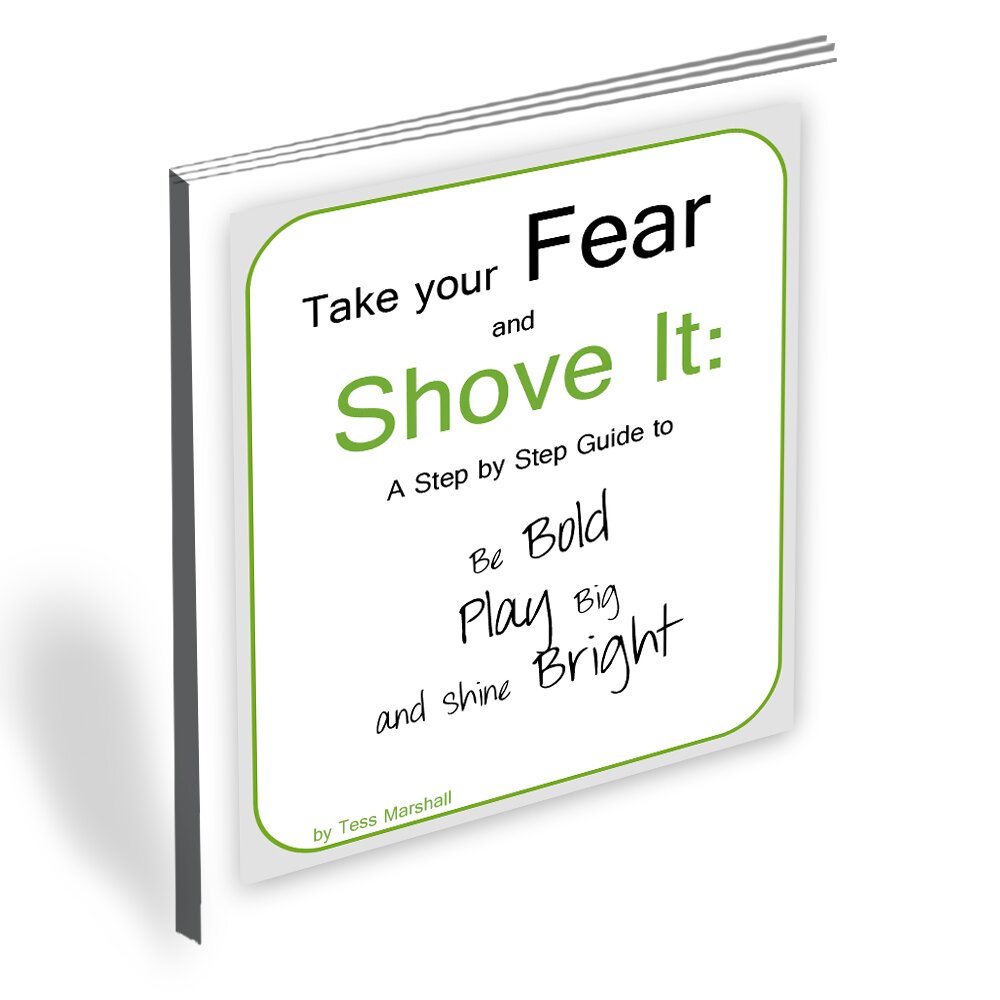 Related Posts
No related posts.