Do you know how bamboo grows?
After the seed falls to the ground, it is watered by the rains and nourished by the nutrients of the soil. During the first year, nothing happens.
The rains and the earth continue to do their good work for the second year, but again nothing happens.
This pattern is repeated during the third and fourth years; still nothing happens.
Suddenly, in the fifth year, during a span of not more than six weeks, the bamboo grows ninety feet.
Did the bamboo grow to be ninety feet in six weeks or five years?
If nature had become impatient, abandoning her nurturing duties at any time during those five years, the bamboo would have died. 

We should resist the temptation to abandon our dreams before we reach the destination. If we dig up the bamboo, to see if it is growing, it will die.
The bamboo grows ninety feet over five years, but during the first four years, it appears to the untrained eye that nothing is happening. Nature teaches us wonderful lessons about patience.
What are you doing to nurture your dreams? 
I have an article, "Change Your LIfe by Simply Changing One Word" at Arvind's blog, Make It Happen. Please stop by and say hello.
photo credit: Creativity103
Please join The Bold Life for free and receive my free ebook, How to Be Bold. Please share this post with a Tweet and a Like.
TAKE YOUR FEAR AND SHOVE IT!
This course will show you how to face and
erase fear in any difficult situation you face.
Go beyond doubt, excuses and worries Positively anticpate your future
Find meaning, happiness and success
Click

here

to learn more!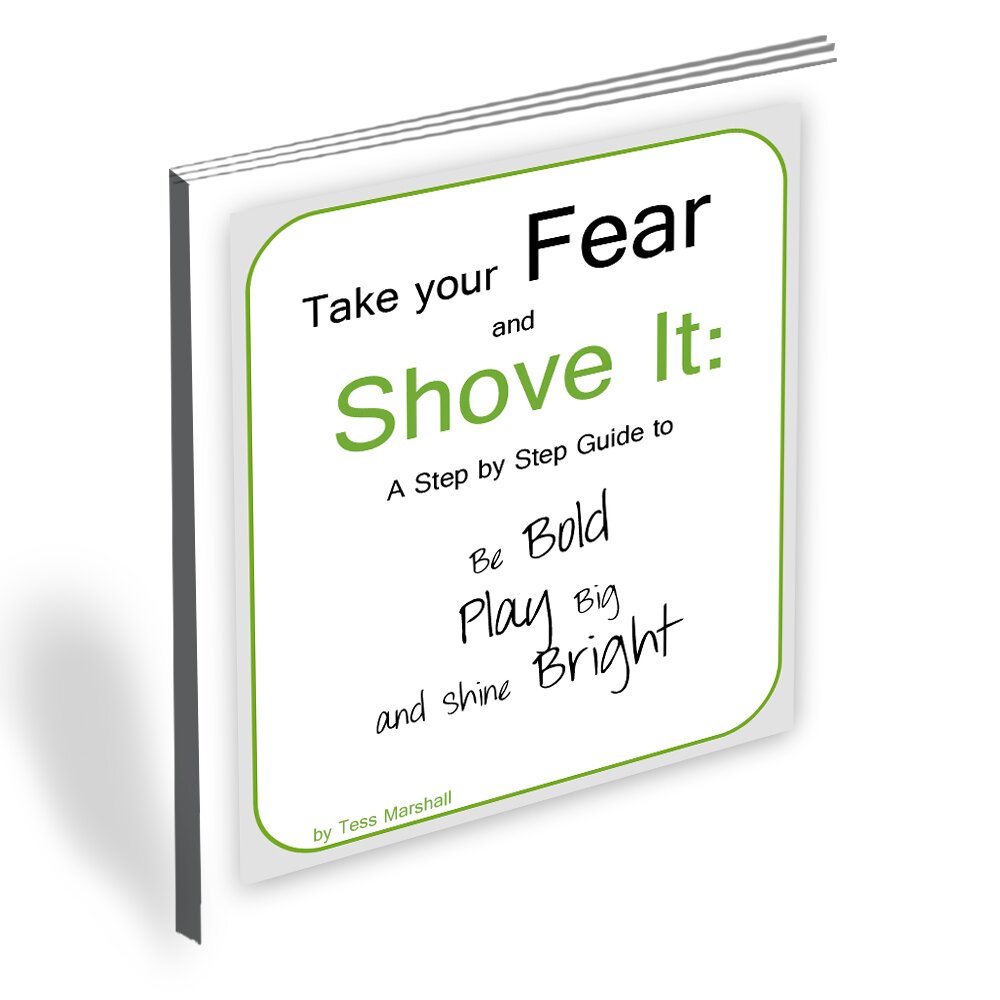 Related Posts