Tweet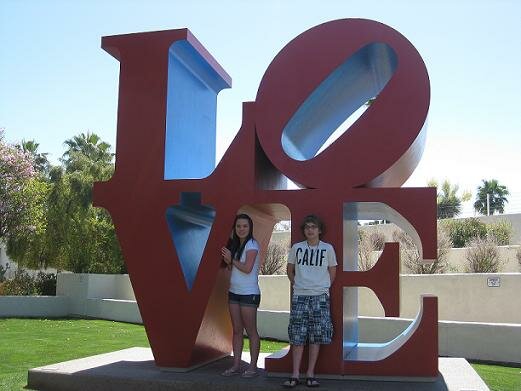 Today I'm a guest at my friend Robin Easton's blog, Naked In Eden. Robin has a new book coming out,"Naked in Eden: My Adventure and Awakening in the Australian Rainforest." 
When you're there look for her link to her book trailer. Simply amazing!
Life In The Love Zone
At a very young age we are taught to look for love in all the wrong people and places. After years of pain, frustration and drama many people give up on love. Many blame others for their loss.
We are responsible for the love in our own life and the love in our world. Each day we have the power and opportunity to be more loving human beings.
The love we offer ourselves and others is forming our experiences of today, tomorrow, next month, next year…our future.
As we commit to living from a state of grace we enter into what I call the "love zone."

When we choose to be and extend the love we wish to have, we enter the love zone. It is here that miracles happen.
The following suggestions will help you access the zone and live in a state of love. See you over at Robins! 
Please join The Bold Life for free and receive my free ebook, How to Be Bold. Please share this post with a Tweet and a Like.
TAKE YOUR FEAR AND SHOVE IT!
This course will show you how to face and
erase fear in any difficult situation you face.
Go beyond doubt, excuses and worries Positively anticpate your future
Find meaning, happiness and success
Click

here

to learn more!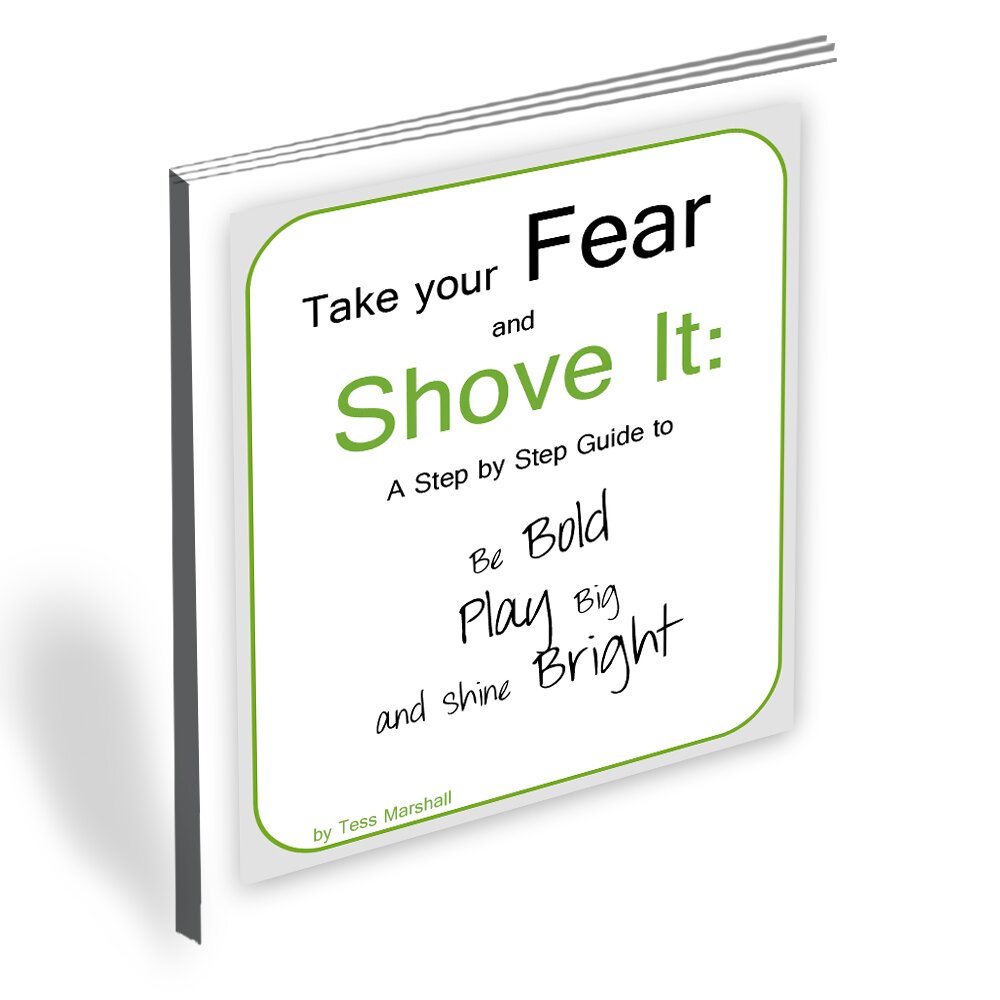 Related Posts