Welcome to Take Your Fear and Shove It
Welcome to the
"Take Your Fear and Shove It"
Waiting list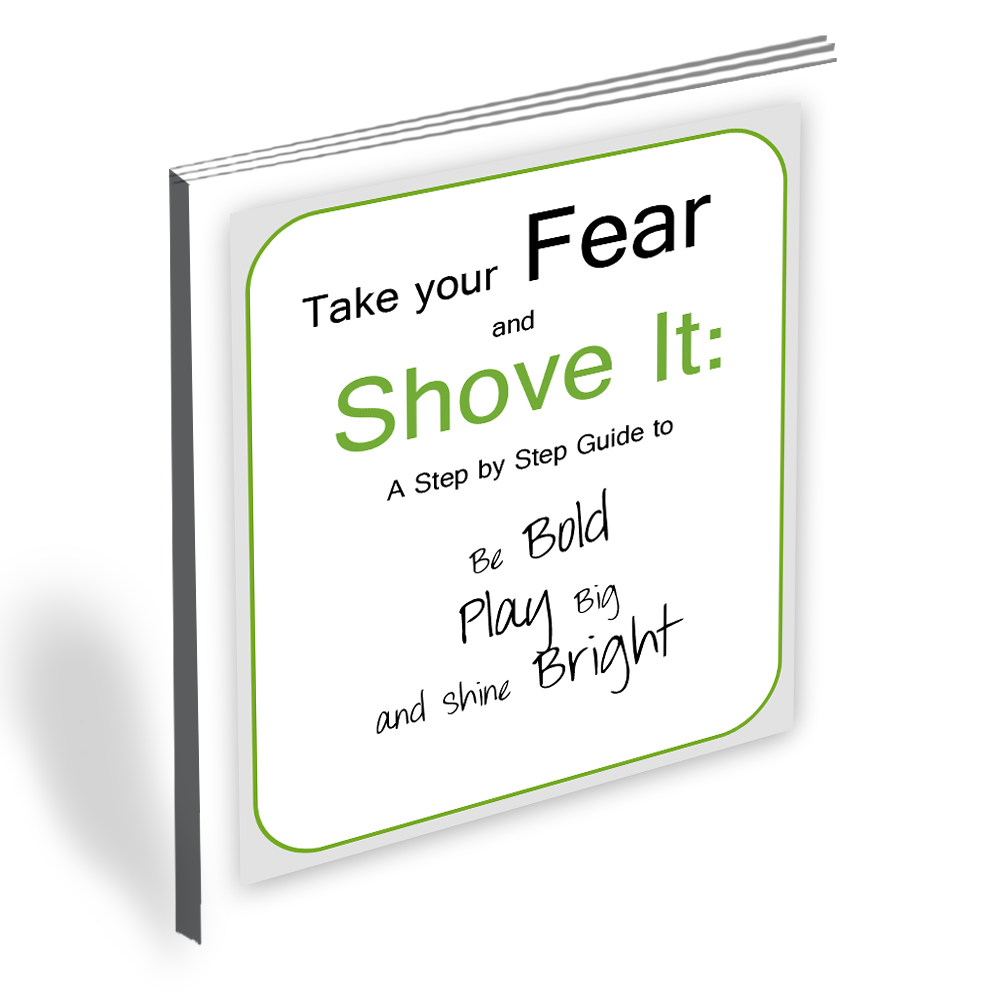 If you are ready to leap forward and leave your worries and fears behind this course will help you do just that!
This one-stop premium guide launches on Jan. 10th. As part of the pre-launch group, you will be given a discount!
Take Your Fear and Shove It: Be Bold, Play Big and Shine Bright I have some great things coming in the next few weeks and I can't wait to share them with you. You will be the first to know about pre-launch details, dates, bonuses and discounted pricing.
You will finally get the techniques to face any fear-inducing situation, to build your confidence and self respect, and get to a position in life where you're not afraid of anything.
Life is too short to live in fear. It's time to step into your greatness!
Who is this for?
Those who want are sick of struggling
People who are tired of being afraid
People who want to take risks and be bold
Those who want to run their own life
People who want to build confidence and momentum
It's time to stop holding yourself back and live your bold life!