photo credit: weegeebored
I choose bold. I choose action. I choose what's right for the people. I choose to make a difference. -Bill Richardson
I happen to be reading a book on shame, "I Thought It Was Just Me." by Brene Brown. It is the best book I've read on shame. She writes: We feel shame. Shame is an emotion. It is how we feel when we have certain experiences. When we are in shame, we don't see the big picture; we don't accurately think about our strengths and limitations. We just feel alone, exposed and deeply flawed."
"Monday 70,000 people lost their jobs. Wells Fargo senior economist stated in USA Today Tuesday, "Some of the worst job losses are ahead of us, not behind us." He expects 3 million Americans to lose their jobs in 2009.
If don't already, soon you will know someone who is unemployed. Know they feel shame about it. One reason is because we live in a culture where who we are and what we do is the source of our identity and income.
The unemployed often feel like failures. Often when around others the dreaded question is, "Did you find a job yet?" This causes people to isolate, which in turn leads to depression.
My message to the unemployed is: Your job loss isn't your fault, you are not to blame and you are not a failure! Downsizing, outsourcing or greed is likely the result of your job loss.
But I'm not writing this to place blame on anyone. I'm writing this so we who are able can reach out to those who are in shame, pain and financial trouble.
I found a poem that explains the desperation.
Unemployment Shame
Rows and rows of boxes
All of them the same
With rooms and rooms of people
Each without a name
Hearts that beat, though breaking
And smiles that mask the pain
Of fading hopes of sunshine
Through windows drenched with rain.
Once lovers, now not speaking
Except to lay the blame
For broken dreams and the poverty
Of unemployment shame.
Empty cupboards and drunken sleep
Are all part of the game
But hungry babies wake them still
On mornings all the same.
Jane Solanrobertson / Warrington, England
Again, if you are unemployed you aren't to blame, it's not your fault, and you are not a failure.
Do you know someone who has lost their job? If so would you be willing to reach out to them? A phone call, meet for coffee, networking suggestions, a chance to listen, a little compassion goes a long way. Maybe the couple that lost their jobs in California and their children would be alive today if they had someone to lean on.
Every day in our own way we can make a differece in our world. Won't you join me?
Let me know your thoughts about shame, unemployment or making a difference.

Please join The Bold Life for free and receive my free ebook, How to Be Bold. Please share this post with a Tweet and a Like.
TAKE YOUR FEAR AND SHOVE IT!
This course will show you how to face and
erase fear in any difficult situation you face.
Go beyond doubt, excuses and worries Positively anticpate your future
Find meaning, happiness and success
Click

here

to learn more!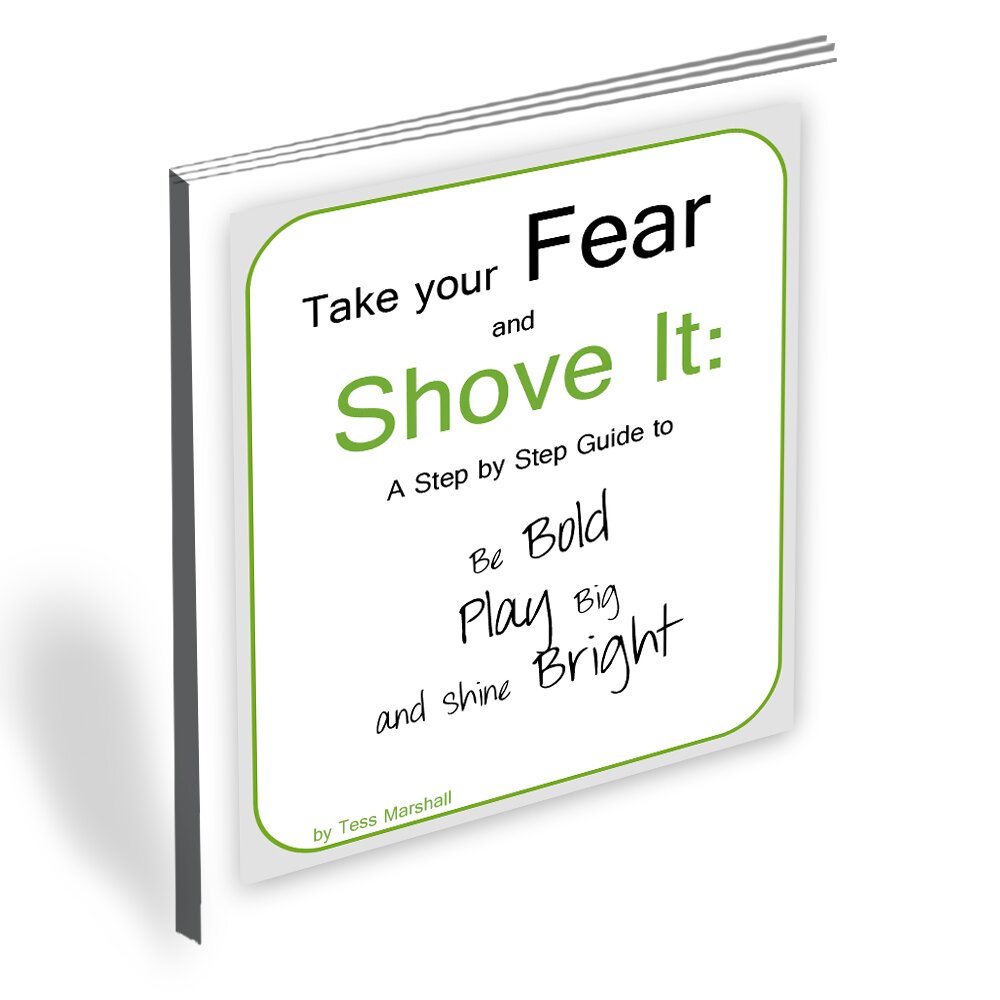 Related Posts
No related posts.