Tweet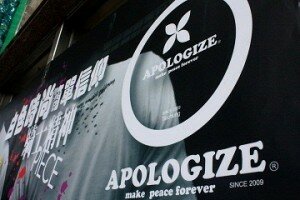 I went for a long run this morning. Hubs always rides his bike with me on the long ones. He carries my water, cheers me on, and watches for traffic. He always has my back. How wonderful is that?  
Let me tell you.

Wonderful! 
But today we got in an argument. It's difficult to run and argue at the same time. 
But I have a strong ego and I didn't care.

I just kept huffing. Puffing. And arguing. 
Of course I wanted him to apologize to me! It was all his fault of course.
The story I made up in my head…you want to hear it?
He always does this. He never apologizes. I always have to apologize.
I'm right this time. He's wrong. He's ruining my entire run. Blah. Blah. Blah.
I justified my behavior and condemned his.
Does this sound familiar?
What is it about conflict that I love so much that I just want to hang on to it?
Grip it with all of my might. Attack anyone that gets in my way?
Why is it we that don't want to admit that we are wrong?

Why is it that we'll give up our peace of mind to be right, once again?
There are several reasons. 
It's ego, pride, and selfishness.
It's gives one a false sense of power and superiority. 
It's fear, insecurity and denial.
It's avoiding the consequences that being honest brings.
It's about the addiction to being right.
It's our ego in all of it's grand disguises. 
It's fear.
Everyone is wrong some of the time. Everyone. 
If I am not feeling peaceful. I am wrong. If I am not at peace I need to correct my behavior. 

I'm responsible for everything that is happening externally.

I can correct it by shifting my internal thoughts. That's it. It has nothing to do with the other person.
We are imperfect. We are human. We are often wrong when we want to be right.
Want to know how to admit when you are wrong when you really don't want too?
Practice letting go of your ego.

Practice being the first to say I'm sorry.

Practice. Practice. Practice.
Admit that you are imperfect.
Let go of the need to be right and the need to justify your behavior.
Stop seeing yourself as a victim.
Be willing to stop the story in your head that is causing you to justify your behavior.
Drop your need to payback or get even.
Be open to another way of seeing things.
Be compassionate.

Put yourself in the other persons shoes.
Be open to gaining a new insight about yourself.
See the situation as an opportunity to grow.
Get in touch with and heal your shadow side.
Take 100% responsibility

for everything that is going on in your life.
Practice. Practice. Practice, offering a loving response.


Be the love that you want to see and feel.
The rewards of admitting that you are wrong and need to make a shift:
Personal growth and authenticity.
You create an environment of tolerance for yourself and others.
It shows that you are open-minded.
You enrich your relationships.
Everyone feels respected.


Everyone feels loved.




Choose peace over the need to be right.
That's healing. You. Others. The world. 


Cuz life's too short to live without

BOLD!
Please share your thoughts with us below!
Please join The Bold Life for free and receive my free ebook, How to Be Bold. Please share this post with a Tweet and a Like.
TAKE YOUR FEAR AND SHOVE IT!
This course will show you how to face and
erase fear in any difficult situation you face.
Go beyond doubt, excuses and worries Positively anticpate your future
Find meaning, happiness and success
Click

here

to learn more!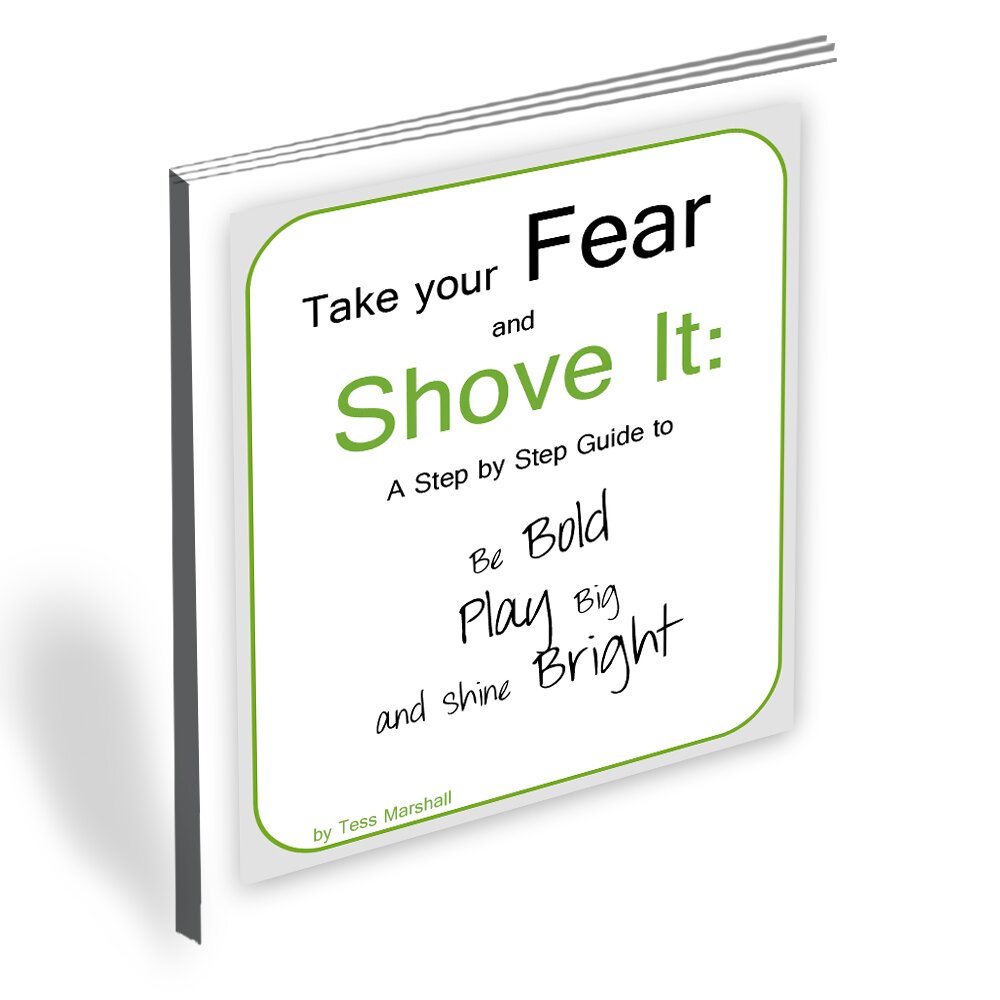 Related Posts