Are you better at giving or receiving compliments? Why?
What stops you from giving more compliments?
Would you be willing to compliment 10 people today?
Please join The Bold Life for free and receive my free guide, Peace, Love, and Connection. Please share this post with a Tweet and a Like.
Related Posts
No related posts.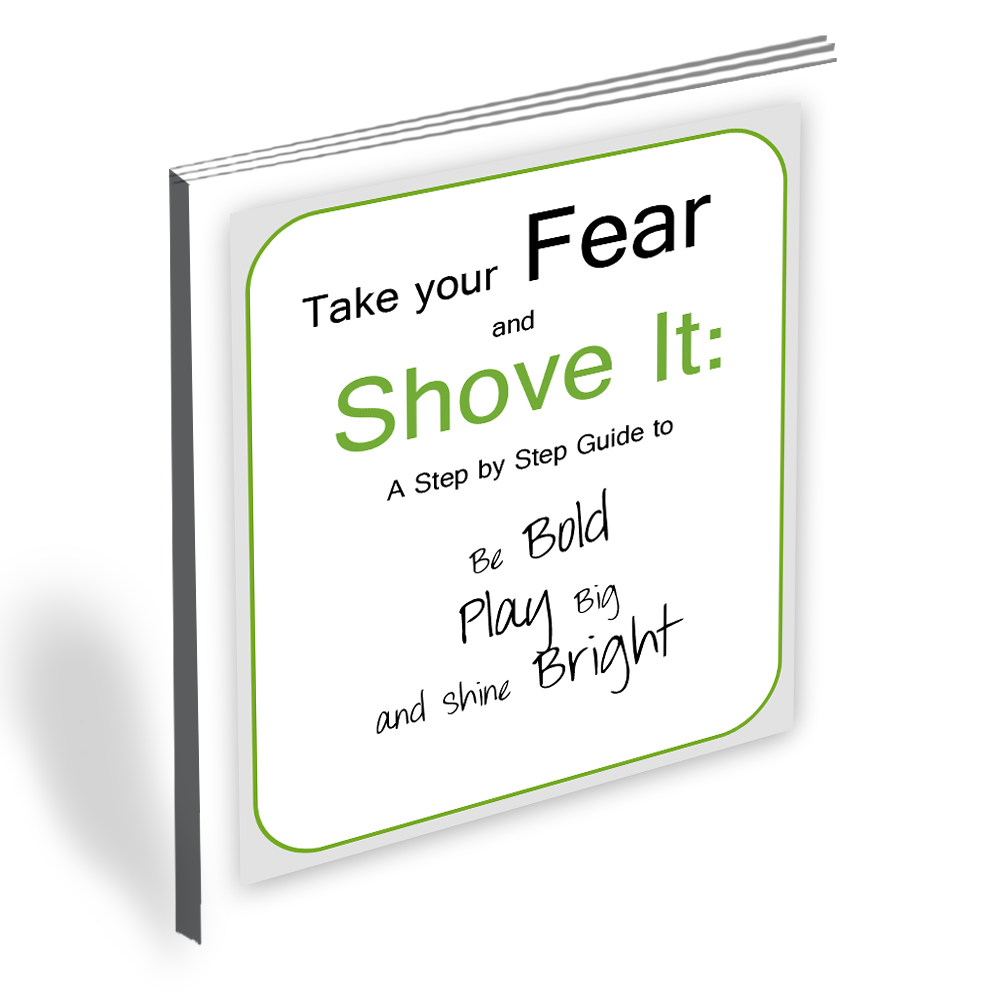 Take Your Fear and Shove It!
A Step-by-Step Course
Be Bold, Play Big, Shine Bright

Rise above fear and open yourself to infinite opportunities!
Join the pre-launch waiting list
by
entering your email below.