photo credit: Robert S. Donovan
I want you to meet my new blogging buddy Caity! I found Caity through Jannie Funster's blog. I immediately liked her. She's young, she's fresh and authentic!
Caity share's her bad hair days, creative journaling, her new vegan recipes and much much more.
The day I found her was the day she shared her photos, her voice and music on her wedding day!
Not only does she sing Ave Maria at her own wedding, she sings a song to her new family, a song to her mother and a song to her father. Now how cool is that? Check it out! Scroll past (but enjoy) her photos and listen to her videos of her angelic voice.
——————————————————————————————————–
Who is that girl standing at the end of the hall? She looks so alone standing down there in that corner.
The rest of her classmates are standing by the cafeteria, but she stands there alone looking out a window into the sky. She picks up her overloaded backpack from the bench and tucks her blouse into her plaid skirt.
Slowly, she trudges down the hall toward the lunchroom, hoping that she can hide forever behind her wire-framed glasses and her insecurities, and perhaps become invisible for a moment while she walks past the peers who she feels have unaccepted her.
Each of her footsteps bring her one step closer to her destination, but worlds away from where she wishes to be. As she passes her peers, she buries her face in her binder and hurries her step.
She feels it is such a shame that the floor cannot open and engulf her at this very moment.
"Who is that girl," whispers one girl to another as they stand in the hall. "Oh. Just Caity," says the other as they proceeded to ignore the walking student.
That was alright, though, because she wanted to be ignored, right?
I am Caity. I never thought I would look back on myself as someone who had dramatically changed, but I do.
I now have an extremely different appearance and sense of style. Perhaps most importantly of the ways I have changed is that I have a completely different outlook on life, and for the better.
If any individual were to look at me now, they would probably not believe me if I told them how my appearance used to be. I am not saying that I am the epitome of perfection at the present time, but rather that I have come a long way.
My frizzy, untamed hair, large wire-frame glasses, and weight problems were never of any help to me. It was hard for me to transform myself into the person that I wanted to become because it took extreme dedication and persistence that I sometimes did not have.
My outlook on life changed drastically through college. At the start, I thought the world to be my enemy and myself to be the loner always being slighted and hurt.
It did not ever occur to me that there were people who just wanted to befriend me because they liked who I was.
I know now that the reason why I built a "wall" around myself is because I was even scared to be a friend to myself.
In the end, the one thing that I was lacking in life was the ability to love myself. When I finally accomplished this task, everything else that I had always dreamed of followed.
Who is that girl standing at the end of the hall? She looks very confident about who she has become. She picks up her lesson plans and her chalk, and adjusts her smile as she walks toward her classroom.
That is the new math teacher, Caity. She would probably love to talk to you.
I believe that life is all about change and that one of the most important accomplishments that a person can make in their life is to learn to accept and love themselves and others.
Unfortunately, there are so many people who have a hard time accepting and embracing this change.
In what ways have you changed for the better?
Did certain experiences help you to change you or did it come from within?
Short Bio:
Caity is a 25-year-old living in New York with her husband, Josh and her cat, Moko. She is a math teacher, amateur photographer, blogger, vegan, gamer, musician, self-proclaimed dork, and dreamer.
Sign up for Caity's RSS feed or follow her on Twitter.
Please join The Bold Life for free and receive my free guide, Peace, Love, and Connection. Please share this post with a Tweet and a Like.
Related Posts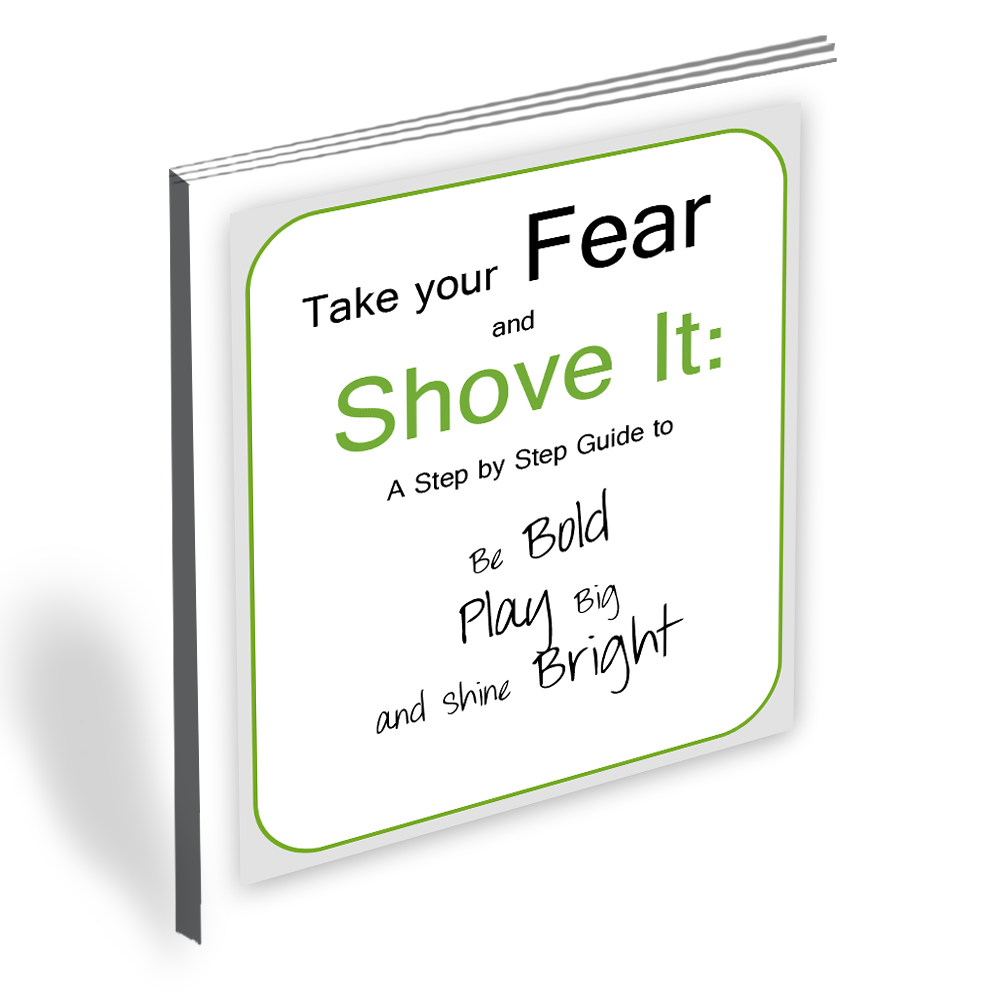 Take Your Fear and Shove It!
A Step-by-Step Course
Be Bold, Play Big, Shine Bright

Rise above fear and open yourself to infinite opportunities!
Join the pre-launch waiting list
by
entering your email below.