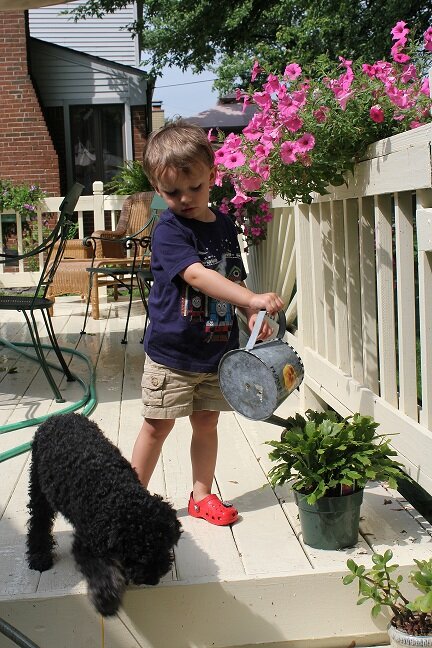 There is no greater insight into the future than recognizing…when we save our children, we save ourselves. ~ Margaret Mead
I think we have to save ourselves and then our children will be saved. What do we need to save ourselves from?
Inertia
Procrastination
Poor health habits
Apathy
You get the idea.
The world is going to be changed by me and you. Nobody is coming to rescue us! That's one reason I signed up to go to The World Domination Summit, with Chris Guillebeau and his unconventional and adventurous tribe.
Changing the world isn't easy. In order to do so we need to first change ourselves. When we change, we perceive the world differently, as if it has changed.
Read on for a few ideas to get started. Print this list off and check off what resonates with you. Place it where you'll see it often. One step at a time lovely readers.

Give your time, your love and your compassion to others.

Focus your attention on gratitude and appreciation.

Create a profound intention to love and serve.

Resign to stop trying to manipulate, control or fix others.

Shed your past.

Allow yourself to be imperfect.

Be strong and resilient.

Be willing to change and grow.

Take action on your own behalf.

Engage in a peaceful pursuit of your goal.

Be in harmony with yourself.

Remember who you are.

Choose a positive perception of the world.

Begin a passionate pursuit.

Become flexible.

Be calm in uncertainty.

Invest in a move-the-mountain mentality.

Surrender relentless ambition and struggle.

Speak your truth.

Throw away the rules and listen to your heart.

Use your energy to live a valuable and valued life.

Release judgment.

Extend love to difficult people.

Be open to receive.

Slow down your pace.

Use your intuition.

Give someone a break.

Mentor someone.

Do someone a favor.

Laugh at your mistakes.

Make amends.

Respect yourself.

Share your smile.

Shift your perception.

Allow someone to be right.

Eat mindfully.

Send a hand-written thank you note.

Take a nap.

Slow down.

Choose consciously.

Create something with your hands.

Make a life plan.

Reconnect with an old friend.

Forgive yourself.

Operate out of self-love.

Congratulate someone.

Give thanks before each meal.

Take a short ten-minute walk.

Open your heart to love.

Take baby steps with a positive mindset.

Give up guilt.

Allow yourself pleasure.

Believe in infinite possibilities for yourself.

Balance your energy.

Practice walking mindfully.

Give away something you absolutely love.

End a long-standing battle.

Practice giving in more.

Drive more slowly.

Get help for a bad habit or addiction.

Take a calculated risk.

Create clear boundaries.

Laugh at yourself.

Hang out with happy people.

Give someone a compliment.

Have faith in your purpose.

Make a difference.

Do a small act of goodness.

Choose to make a difficult situation better.

Never underestimate the quality of your wisdom.

Keep an open mind about someone.

Raise your vibration by being positive.

Let yourself feel raw emotion.

Be enthusiastic about your project and purpose.

Set an intention to live in love.

Fill your day with passion.

Allow for your own humanity.

Let go of chronic patterns of anger and judgment.

Make optimistic energy a part of your daily life.

Recognize your blessings.

Make healthy choices.

Change your reaction to difficult situations.

Take action on your own behalf.

Express your love in a new and amazing way.

Shift your consciousness to a peaceful resonance.

Choose love for yourself, for others, and for the world.

Cultivate self-confidence.

Learn to take criticism.

Train yourself to do big things.

Take a calculated risk.

Learn from your past.

Lighten up and laugh.

Take 100% responsibility for your life.

Dedicate yourself to becoming the best at what you do.

Follow the Golden Rule.

Embrace new challenges.

Treasure your friends.

Get some incredibly exciting thing going on.

Know when to exit gracefully.

Be different from everyone else.
Live without regret.