"The first wealth is health."
-Ralph Waldo Emerson
As many of you know I love running. So we jumped at the chance to see my daughter run in the "Rock n Roll" Marathon in Las Vegas last weekend.
Kristy has a new boyfriend, he was running as well. We were excited to meet him. He is also an avid runner.
Also her friend Dana was flying in from Chicago to run. (Dana claims to be my fifth daughter). So it was wonderful to visit all three!
Saturday morning Dana ran in the Santa Claus run. I think it was a 5K. By the time we landed she had texted the following photo to my phone. Dana is on the left. I think she lost her antlers in the race!
The following day Dana also ran the half marathon and had a new PR (personal record).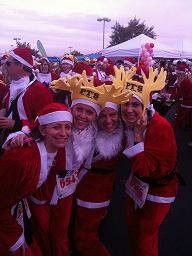 The marathon and half marathon was scheduled for Sunday. It began and ended at Mandalay Bay.
I love to watch others compete. I have no desire to run a full marathon. Even half marathons are becoming a rare event for me!
There were 27,000 runners from every state and 20 different countries.
There were 300 runners that dressed and ran in Elvis costumes.
There were couples that were married along the course. For the first time in Las Vegas marathon history, the entire Strip was closed in both directions for the event.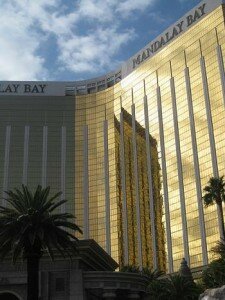 "Workouts are like brushing my teeth; I don't think about them, I just do them.  The decision has already been made." - Patti Sue Plumer, U.S. Olympian
"I tell our runners to divide the race into thirds.  Run the first part with your head, the middle part with your personality, and the last part with your heart."   - Mike Fanelli, club coach     
Kristy's boyfriend, Pete is very competitive and on many training runs has pushed her to run faster. 9 years ago Kristy ran her first marathon in 4 hours and 5 minutes.
Due to training with Pete, Kristy had a PR as well, finishing in 3 hours and 53 minutes. How amazing is that?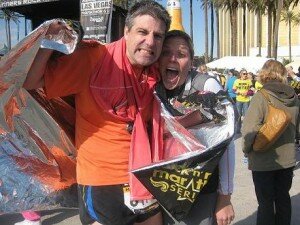 "Yeah, we finished."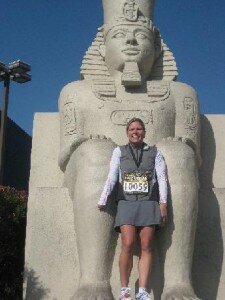 Kristy after the race with a big medal around her neck!  
It  amazes me to witness what our bodies are capable of doing.
I have been promising myself to do strength training for the last five years. I've started and stopped a million times. I'm ready to begin again.
How about you? How are you keeping fit these days?                
Please join The Bold Life for free and receive my free guide, Peace, Love, and Connection. Please share this post with a Tweet and a Like.
Related Posts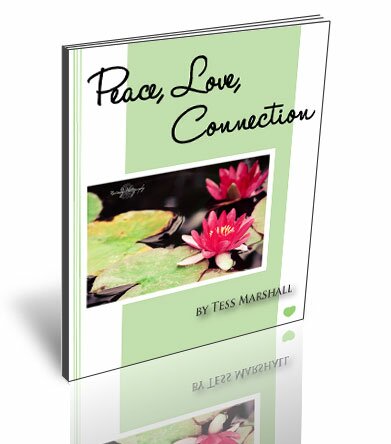 Sign Up & Receive Instant Access to
Your FREE Gift:
Peace, Love, & Connection

Learn how to successfully cultivate these three qualities in your life.
The flow of inspirational gems will spark tenderness and joy within your mind, heart, and soul.
You'll also receive fantastic tips, discounts, blog posts, give-always & more!