Warning! My blog will challenge you to be more, give more, live fearlessly, take more chances and show up in the world unstoppable, daring and bold.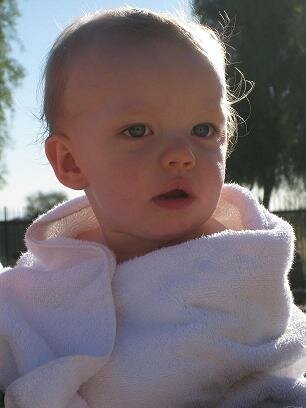 I have been playing for the last 10 days. I would like to share some photos with you with a few of my favorite quotes.
"You are a child of the universe, No less than the trees and the stars; you have a right to be here. And whether or not it is clear to you, no doubt the universe is unfolding as it should."
                                                                                                                                          - Desiderata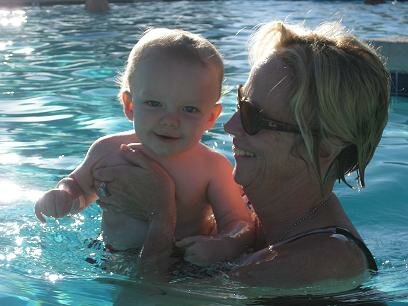 "You have your colors, you have your brushes, paint paradise and walk right in."
                                                                                                                             - Nikos Kazantazakis
"Be yourself, because in the end, nobody but you can do it better." - Unknown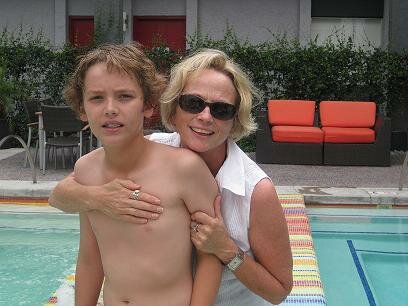 "Everyone has in him something precious that is in no one else."  - Martin Burber
"Be glad of life! Because it gives you the chance to love and work, to play and to look up at the stars!" - Hanry Van Dyke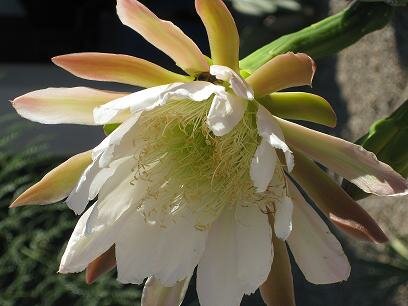 Flowers on this cactus bloom and only last for 24 hours. It will bloom again next year! 
 
How have you celebrated life lately?
Please share below!
Subscribe: Did you enjoy this article? Subscribe for free by RSS or e-mail and you'll always know when I publish something new.
Share this post    Stumbleupon  |  Digg  |  Del.icio.us  |   Twitter