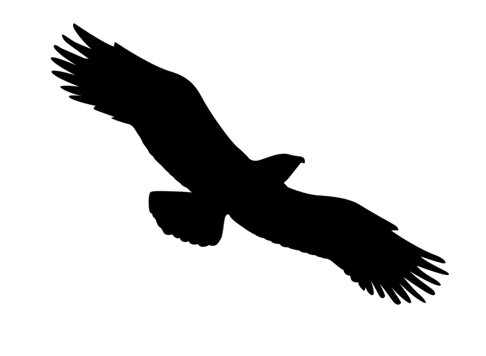 Rueben Bailey is the winner of The ReAwakening Meditation System!
Today's Interview and Giveaway:
Christopher Foster has been a blogger for three years and is author of an inspirational novel entitled "The Raven Who Spoke with God" which has just been published as a Kindle book at Amazon. Chris writes about happiness and shares his life lessons at The Happy Seeker blog.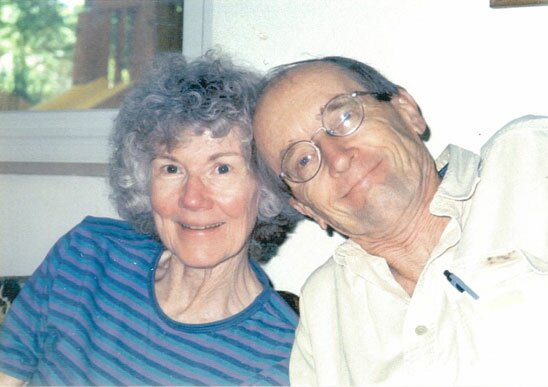 Tell us a bit about yourself
I was born in London in 1932. My dad was a reporter on London daily newspapers and my mother was a teacher. I was an only child in a traditional middle-class British family but as I got into my teens I became very unhappy. I longed to find the meaning of life and writing and truth have been my passions ever since.
Tell us about your book, what's it about?
Joshua is a brave but sensitive young raven who learns to listen to his own heart and follow his dream no matter what challenges life brings. He experiences many difficulties and traumas but his own integrity will not let him give up his mission to restore the true honor of the raven.
The message of the book is really this: Trust life. Trust your own unconquerable spirit. And if you do you will find the freedom and happiness for which we all long.
How would my readers benefit from reading this book?
Instead of just presenting dry ideas and principles the book invites the reader to experience for themselves first-hand what happens when we do trust life and open our heart to the timeless qualities of our own true character. We are not the limited creatures we sometimes imagine ourselves to be.
Greatness is in every one of us. Joshua is a metaphor for the longing in every one of us to experience greater happiness and purpose in our lives.
When did you first realize you were destined to be a writer?
When I was 8 years old during the early days of the Blitz in WW2. I lived with my Mum on the 5th floor of an apartment building in Central London for a few months before I was evacuated to the country.
Sometimes bombs fell very close to where we were living. I had an old scrapbook and for some reason just began writing a story. I still remember how much I loved writing this story and I didn't want to stop. Dad was away, serving as a war correspondent overseas during the war.
What has been your biggest challenge?
I was an only child. Saying goodbye to my parents when I was young – just like Joshua did – to go to British Columbia was one of the hardest and most difficult things I have ever done. And yet it was also truly exhilarating because this voice in my heart was telling me I would find freedom and truth and a new life in British Columbia — and so I did.
If I had not followed that inner nudge my life would not have unfolded as it has. I am so grateful to be in a place in myself where I am more and more aware of the timeless peace of my own true nature.
I am also so thankful for the magic we call synchronicity that I believe helped me get started on my book in the first place.
About 15 years ago I came down to Denver from BC to marry my wife, JoAnn. She noticed how I loved to visit the coffee shop each afternoon. So she said to me one day, "Since you're going to the coffee shop anyway why not start writing a new book while you're there?"
And that's exactly how my raven story was born.
How can someone purchase your book?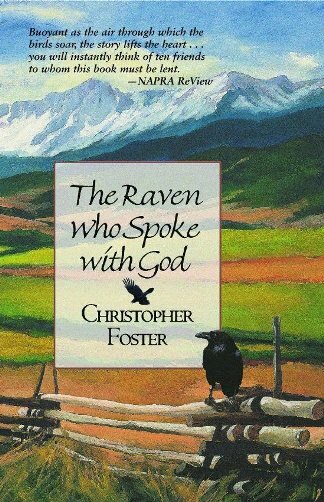 The Raven Who Spoke with God costs $3.99. Please click the link below for more info on the book and to visit my author page at Amazon.
If you want an opportunity to win a free copy of Christopher's book leave us a comment below!