Meet our guest today, Dr. Amy Johnson, a psychologist and master certified life coach who helps clients create a life they design.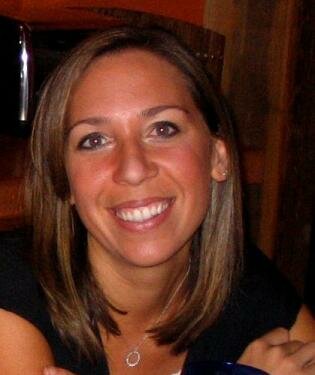 Dr. Amy's blog, Achievable Enlightenment, is aimed at helping readers adopt new mindsets and habits that help them live more joy-filled and successful lives.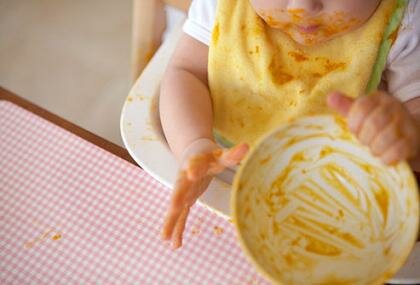 Three little words contribute more to my daily happiness than any others: This. Is. It.
This is it? Yeah, I get that these words may not flood you with instant bliss. In fact, they may even trigger some despair. This is it? It doesn't get better than this? 
Well, it might. Or it might not. But either way, life is right now, today. 
I easily get caught up in planning for the future and thinking about the next big thing. Always looking for something to generate excitement and keep me anticipating. 
I'm rarely here, now. Usually somewhere else. So I often forget that This Is It and that's why these words bring me so much joy. I forget that it's the little moments every single day that make up a lifetime. 
This Is It. 
It's sitting in traffic. What do you do with that time? Do you daydream about your upcoming vacation or notice the beauty of the sunrise reflecting off the buildings? 
Or do you calculate how late you'll be and how that's going to throw off everything else on your schedule? How you really should move because you're wasting your life away in this traffic and besides, the taxes are too high here? 
Make no mistake. It's your choice, always. 
It's what happens at dinner tonight. Do you notice that it's "just" grilled chicken again, that it's "just" Tuesday again, and do you use those as excuses to go on autopilot? 
Or do you retell the funny joke you heard, ask the intriguing question that starts a good conversation, toast your family with your "just" water glasses? 
Are you annoyed that the baby is taking so long to eat her carrots and dropping half of them over the side for the dogs? Or do you stick your tongue out at her to make her laugh because her giggles spread to the whole family? 
It's up to you, how you want to spend grilled chicken Tuesdays. It's always your choice and This Is It. 
Oh, and remember that the happy choice is no harder than the less happy choice. We're not talking about booking a cruise around the world or renewing your vows at the top of Table Mountain. 
Sure, those might be big, joyous events that shape your entire life. But a few years worth of grilled chicken Tuesdays and sitting in morning traffic are nothing to sneeze at, either. They add up. 
If you don't believe me, try it. Try bettering these everyday occurrences for a while and see what happens. 
See if your work day doesn't transform, and see if your dinners don't, too. See if your co-workers and your partner and the baby don't all look at you with greater love and admiration. And see how much easier it is to make the happier choice when everyone is seeing you that way. 
I look back on my early days in college with such joy. Everything was new and the world was totally open; I knew I could design any life I chose. Fifteen years later I have such fond memories…but was I happy in those moments? If I could talk to that girl now I'd scream, "Enjoy every second while you're still there, living them!" 
Just like I look back on those college years now, someday I'll look back on today and say, "Remember when the baby used to feed her carrots to the dogs and I'd stick my tongue out just to make her laugh for no reason? Remember how we used to clink water glasses on grilled chicken Tuesdays? I hope I was happy in those moments then. "I hope I realized This Was It."
Talk to Amy below!
No related posts.
Subscribe: Did you enjoy this article? Subscribe for free by RSS or e-mail and you'll always know when I publish something new.
Share this post    Stumbleupon  |  Digg  |  Del.icio.us  |