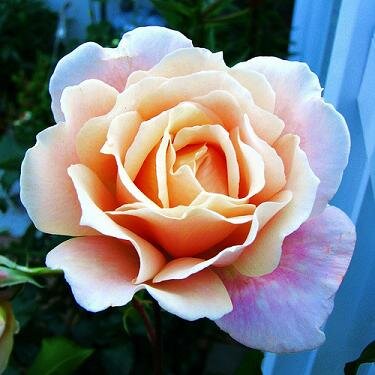 Our guest today is Gail Brenner, psychologist and blogger from A Flourishing Life: Practical Wisdom for Clarity, Freedom, and Happiness. I met Gail in San Francisco last fall. I know you'll enjoy getting to know her as much as I did!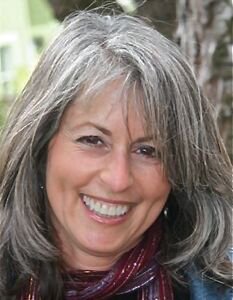 "The single clenched fist lifted and ready, or the open hand held out and waiting. Choose: For we meet by one or the other." ~Carl Sandburg
When it comes to fear, we can be so hard on ourselves. We take this tender part of our experience, and we reject it, change it, ignore it, banish it. Anything but deal with it.
We think that if the fear would just go away, we will be able to get on with it. And in the meantime, we are suffering tremendously, watching the moments of our lives tick away, waiting to live.
As much as we try to get rid of fear, it seems to have a mind of its own. So what to do? There must be another way.
There is, and it is called friendship. When fear arises, we are being called to befriend a part of ourselves that is asking for our attention. Just like a friend, we invite it in, get to know it, and treat it with loving care.
The Essential Life Choice
When any painful emotion comes to our awareness, we are faced with a choice. We react against it, or we welcome it. We feed the inner war, or we begin to wage peace. We put off our happiness to some future time, or we relax into the experience of the moment as it is.
What is amazing is that we have this choice. By aligning ourselves with our deepest longings, we don't need to follow stress, unhappiness, and limitation. We can move out of the way to let the light of our lives shine in every direction.
Fear 101
Are you paralyzed by fear? Are you keeping yourself small by allowing it to guide your decisions? Maybe now is the time to consider befriending fear. Get to know it so well that it loses its power over you. Learn to address it so it doesn't overwhelm you. Then go on out there and enjoy yourself.
If you look closely, you will discover that fear is made up of thoughts and physical sensations. When fear is running, we channel our inner boogieman and create scary stories in our minds about every negative outcome imaginable. At the same time, our bodies are tense and contracted.
If you want to befriend fear, tune into your body and explore your thoughts. Here's how.
Befriending the Fear Body
The hallmark of the body in fear is an overactive nervous system ready for fight or flight.
Notice. Find your inner witness, and simply notice the bodily sensations you are experiencing. Allow them to be as they are without running or fixing.

Breathe. Take a few slow, deep inhales and exhales. Inhale the nourishment of air and exhale to let go. Just a few breaths can be so centering.

Relax. Close your eyes, and invite relaxation into your whole body, head to toe.

Move. Swing your arms, run or walk, take a few yoga postures. Make a space for the energy in your body to move.
Befriending the Fear Mind
Fear-based thoughts swirl like a tornado. Have you noticed?
Orient. Embody resilience, strength, and empowerment.

Notice. From the place of the inner witness, put some space around your thoughts.

Question. Investigate the thoughts to see if they are true. Hint: they aren't. Fear thoughts create negative scenarios about the future. See the futility of buying into them.

Don't know. Realize that you don't actually know what the future is going to bring. Stay open so that creative solutions and insights can emerge.

Listen. Don't listen to what the fear thoughts are saying, and find the quiet whisper of your soul speaking.
Once you turn to meet the experience of fear, you set in motion the possibility for thoughtful and compassionate responding. Every part of your experience has a place to be. And in this acceptance arises the knowing of your next step.
Befriending fear allows you to tap into the natural wisdom and intelligence that is the truth of your being. Right now, in this moment, what do you choose?
Does fear hold you back? Have you learned to flourish in the face of fear?
Gail Brenner, Ph.D. is a psychologist and blogger who writes at A Flourishing Life, where she delights in offering practical wisdom for untangling self-defeating habits and realizing happiness.
You can receive her posts by RSS or email, and contact her regarding personalized sessions to help you get unstuck.
Please join The Bold Life for free and receive my free ebook, How to Be Bold. Please share this post with a Tweet and a Like.
TAKE YOUR FEAR AND SHOVE IT!
This course will show you how to face and
erase fear in any difficult situation you face.
Go beyond doubt, excuses and worries Positively anticpate your future
Find meaning, happiness and success
Click

here

to learn more!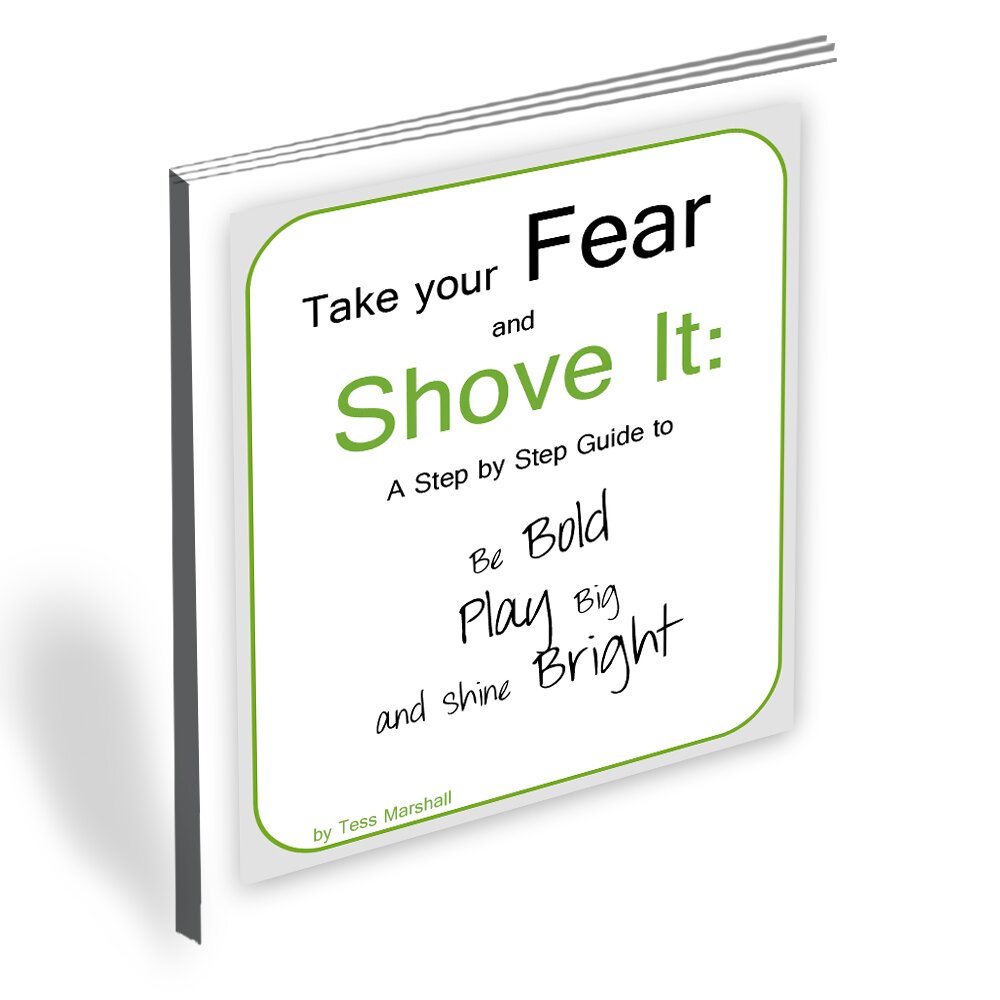 Related Posts