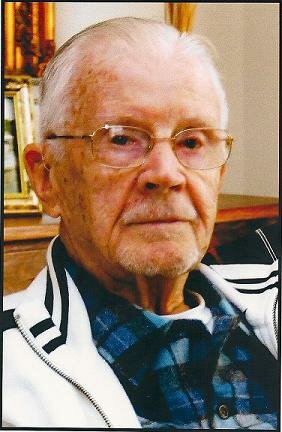 Bob Carlson Celebrates 90 Years
Today I introduce you to my good friend Bob. At ninety years old he is active, travels, owns an iPad, Kindle and is a genius with his camera. Did I mention he is fun, happy and interesting. His daughter, Linda is my good friend as well. She introduced me to Bob!
The Bold Life:

How many years were you married and what was the secret of staying together?

I was married for 67 years. My friends accused me of robbing the cradle, but at the end of those years they accused her of robbing the cradle – story about that later. It will amuse you!
Olga Louise (Tiny) McKnight, was new to my home town of Ft. Dodge, IA, when I first met her in 1941 at her place of business. I immediately saw a petite, sweet, pleasant, friendly, and cute girl. In short time I bought two tickets to an exhibition pro baseball game, dedicating a new high school stadium, and asked her

if she would like to go. She accepted, and the rest is history.
When you first meet someone you have certain expectations and opinions. In our case we must have both been satisfied. If not, you either change, adjust, live with, or eventually go your separate ways.

We did not, and after about one year of dating she asked me if I would like to go down and meet her brother and family in her home town of Wisner, LA – yes she was a Southern Gal. While there ( I guess they accepted me) we tied the knot before returning to Iowa.

Four months later I was drafted (WWII ), and home was wherever they sent me – State-side, because of eyesight. Proved to be a rewarding 3 ½ years, because all the friends we met and socialized with 'were in the same boat'…
Throughout those 67 years it was 'live for the other one', and not all thoughts of yourself. We never had great wealth, but always saved and did what we both wanted to do and enjoy, and could afford.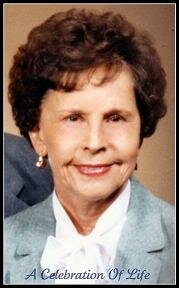 The Bold Life:
You have seen a lot of changes in the world in your life time, do you have any advice for us?
Depends on what 'WORLD' you are looking at – your private little world, or what 'EVERYONE' else is doing. I think the most important thing in this world today is EDUCATION, whether it be self, school, association, or wherever you can find it.

Know the difference between RIGHT and WRONG, and live a clean, healthy, satisfying life. Many changes have been made in every aspect of life, so make your choices, and don't try to follow them all. THEY say GIVING is more satisfying than TAKING – I'll go along with that.
The Bold Life:
How does it feel to be 90 years old and how could we improve the lives of older adults?
Some might say it's just a statistic. You do slow down and wear out. So, don't expect older people to do what they have always done, but on the other hand, don't ' baby' them to the extent you make them feel completely helpless.

Main thing I believe is to make sure they aren't about to injure themselves – where they may not be as alert to danger as they once were. I've enjoyed pretty good health, so can't speak for those who have health problems related to old age. Ask me again in 10 years.
The Bold Life:

What has brought you the most joy in your life?
Just living it with an exceptional choice of soul mate for a long, what I consider a longer than average life.
Do I wish it could have been longer? Yes, but I cannot complain about it. Can only live with the memories and wonderful times, and not dwell on the negative.
The Bold Life:
I don't know anyone your age that keeps up with technology the way you do. What keeps you going? Tell us why you like your new iPad.
Well, back when computers were comparatively new, I said I didn't need one to balance my checkbook. Then as they added software and became quite versatile, I decided to buy one. At the price then, I said I couldn't justify paying that much without getting my moneys worth out of it.

So, it was back to 101, books, help from friends, and a lot of trial and error. Cell phones were next – analog – and could probably get along with one now. Now I get text messages, so have to reply – 101 again. Don't need a camera – have enough of those.

Photography? Coach in Jr. High School (1935), organized a camera club. Made our own pin-hole camera, and how to develop and print negatives. I was off and running. Kindle? I like to read 2 or 3 books at the same time – Kindle made sense!
You asked about iPad, well, must be a 90's perk and birthday gift. Someone said it's pay-back time. Haven't done anything to get paid back for, so must relate to GIVE is more rewarding.
When it comes to e-mailing photographs, and the pictures are in my iPad, you just click on one, window comes down, click on 'e-mail', and it immediately goes to a blank e-mail window.
Lot easier than copy & paste, or send attachment, and having to then look for the picture. I need to 101 'formats', and 'layers'.
Dave's dad taught graphic arts, but told me he was not versed in 'layers'. Also need help with Photoshop Elements 7. I have Elements 3, but can't use 7. I do most of my editing in Picasa – a free software, and easy to use. Does everything I want it to do. Try it!
The Bold Life:

Any advice for those who fear aging?
What's there to fear? If you are doing all the right things, and take it ONE DAY AT A TIME, then we must let THE CHIPS FALL WHERE THEY MAY! Leave a good legacy and the legacy will take care of you.

Education, family, friends, good habits, right thoughts – the rest is up to God. I had to reach 90, and without my sweetheart, to realize if tomorrow never comes, what's there to worry about. I am now asking questions and researching HEAVEN. That is my question to you!

Thanks for the opportunity to vent my ideas and feelings. I do so with tears in my eyes. If my thoughts and ideas can help anyone, it will make my day, like taking a photograph now that I can give to someone to enjoy. Simple, but rewarding! maybe that's the answer to all your questions, Tess. JUST KEEP IT SIMPLE.

Bob and I would love it if you left a birthday wish or comment in the space below!
Please join The Bold Life for free and receive my free ebook, How to Be Bold. Please share this post with a Tweet and a Like.
TAKE YOUR FEAR AND SHOVE IT!
This course will show you how to face and
erase fear in any difficult situation you face.
Go beyond doubt, excuses and worries Positively anticpate your future
Find meaning, happiness and success
Click

here

to learn more!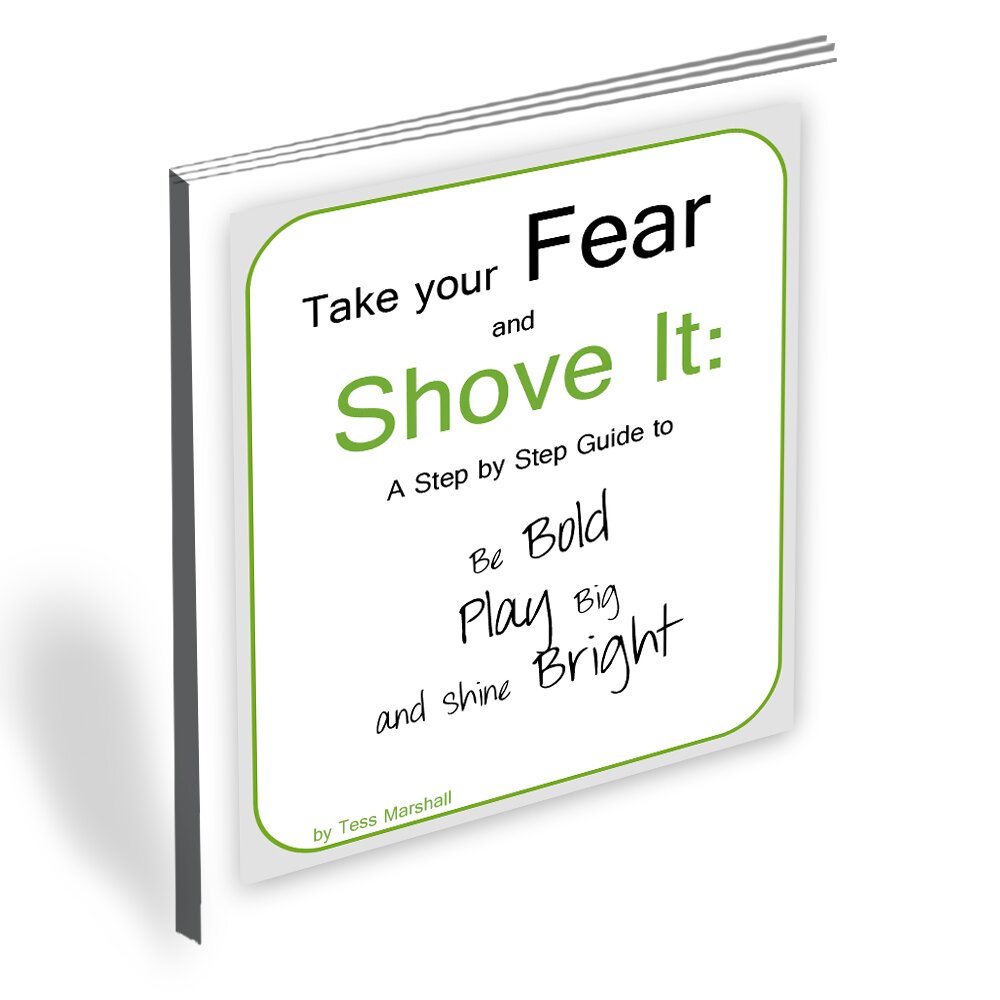 Related Posts