photo credit: Narisa


"Sometimes I have believed as many as six impossible things before breakfrast."
-Lewis Caroll
Big, bold Mondays have been inspired by Lance at Uungle of Life. 1/7 of our lives are Mondays.
Each Monday I will post a photo, a quote or affirmation, and a question to inspire you to make the most of your day:
My six things:
1) That our futures are bright.
2) I am making a difference in the world.
3) My blog is a success.
4) My creativity is blossoming.
5) Our economic times turn around quickly.
6) There is enough employment for everyone.
If you believed in six impossible things before breakfast what would they be?
Please join The Bold Life for free and receive my free ebook, How to Be Bold. Please share this post with a Tweet and a Like.
TAKE YOUR FEAR AND SHOVE IT!
This course will show you how to face and
erase fear in any difficult situation you face.
Go beyond doubt, excuses and worries Positively anticpate your future
Find meaning, happiness and success
Click

here

to learn more!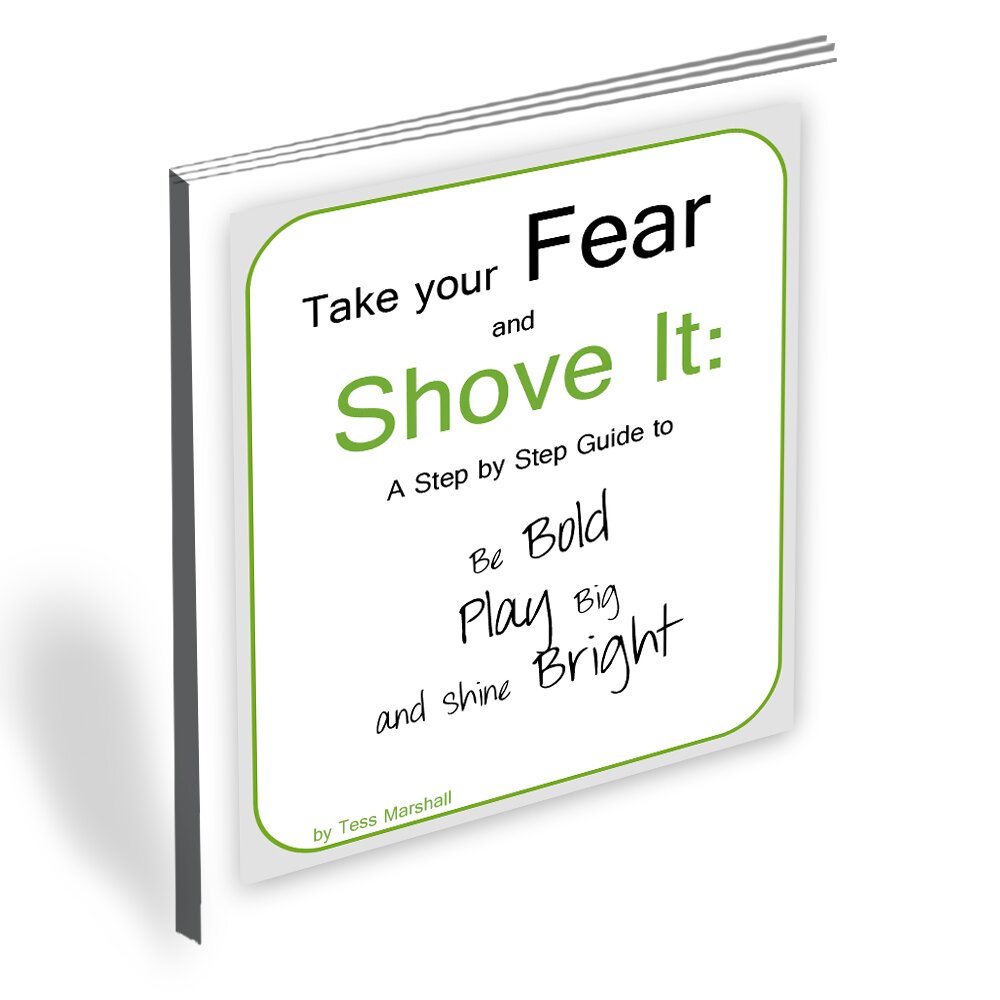 Related Posts